A Round Up of the Week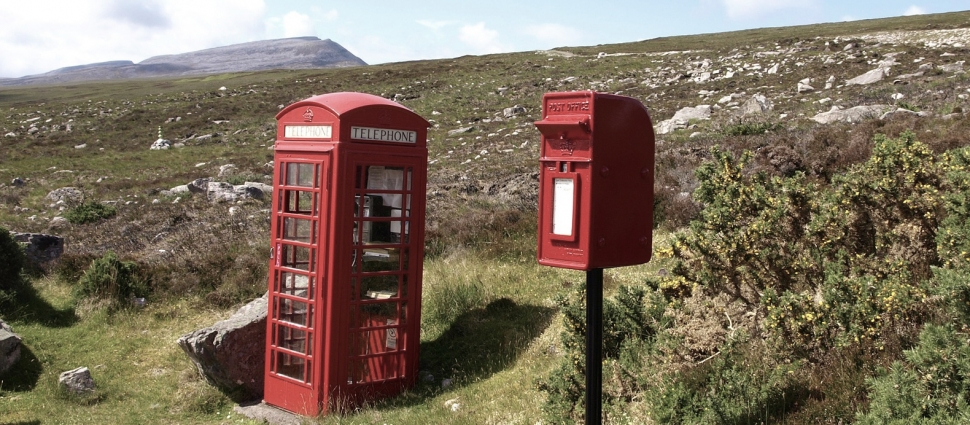 A few items as the week ends.
Todd Pruitt
beat me to the punchline
on the latest embarrassing antics from the world of reformed celebrity marketing and the Battle of the Brands. From the Driscoll debacle onwards, the role of money and branding in the reformed world has become too painfully obvious. And that
is
a statement, not a question.
David Robertson has pointed me to a
very interesting article
on women's ordination.
Given this week's
Mortification of Spin topic
, it seems appropriate to remind readers of the very helpful work of the Holcombs in the area of abuse, sexual and spousal. Their book on the former,
Rid of My Disgrace
, is excellent and yesterday I received a copy of their new book on the latter,
Is It My Fault?
. I have not read it yet but, if the first book is anything to go by, this will also be a helpful resource.
Finally,
your weekly shot of The Kinks
. This one seems particularly relevant to the reformed
world at the current time. Enjoy. Or maybe not.