A Postscript on the Stillite Strategy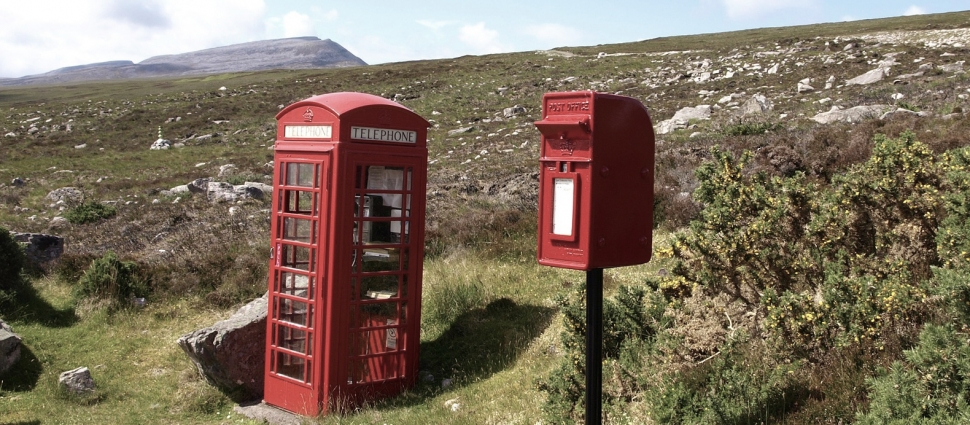 A friend brought my attention to this first-hand account, given in a review of David Randall's book and describing events which Randall himself recounts, of the way in which the 'not a hill to die on' strategy proved so disastrous in the Church of Scotland. It is a sobering reminder that lack of both discernment and organization can prove fatal in the long run.
"Essentially they were pietistic congregationalists who had a defective doctrine of the wider church and the biblical basis of Presbyterianism." That quotation says it all.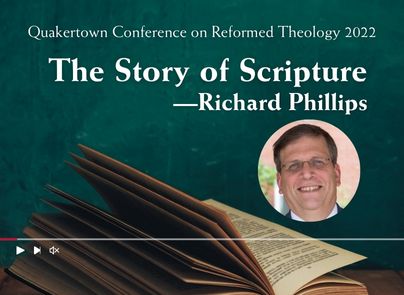 The Story of Scripture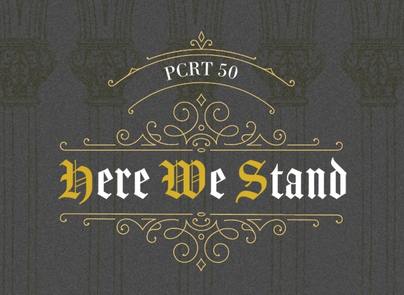 Register for the Philadelphia Conference on Reformed Theology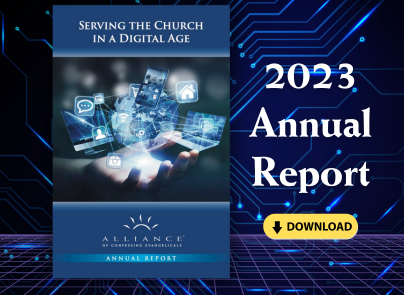 2023 Annual Report