A Geordie Responds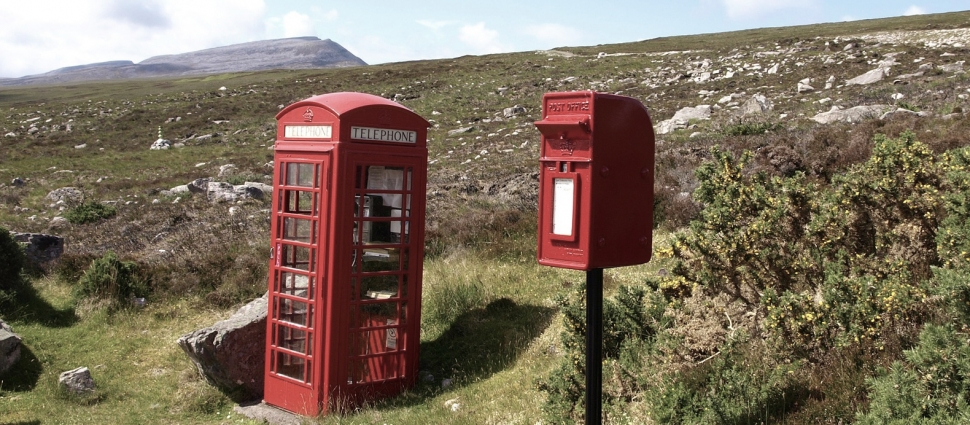 This just in from our Geordie critic. Notice there is no reference to the Reg Dwight problem, though I am prepared to concede the last point. Indeed this video proves both Knopfler's guitar pre-eminence and DS's complete lack of cool. I mean -- those dance moves????
TO: THE MONSIGNOR OF WESTMINSTER
With respect to my churchpersonship (apologies for previous PC error), a fleet of aquatic pachyderms is on its way to you bearing the complete set of the Feline edition of the Works of St Tomass Akwineass (financed by Molesworth Lyns Ltd).
For your edification, all people in our North East are cool, especially guitarists and ukulele players. Even the monastery whippet rarely ventures out of his shed before the middle of June in case he catches pneumonia.
And regretfully we have to venture the opinion that anyone who thinks that the guitar solo in 'Telegraph Road' is as good as that in 'Sultans of Swing' doesn't know his Calvin from his Cocceius.
Hierotwerp Mikhailovitch

Monastery of the Spotted Haddock
Fish Quay
North Shields
Feast of St Craster the Kipperer