God's Transcendence and Poverty Alleviation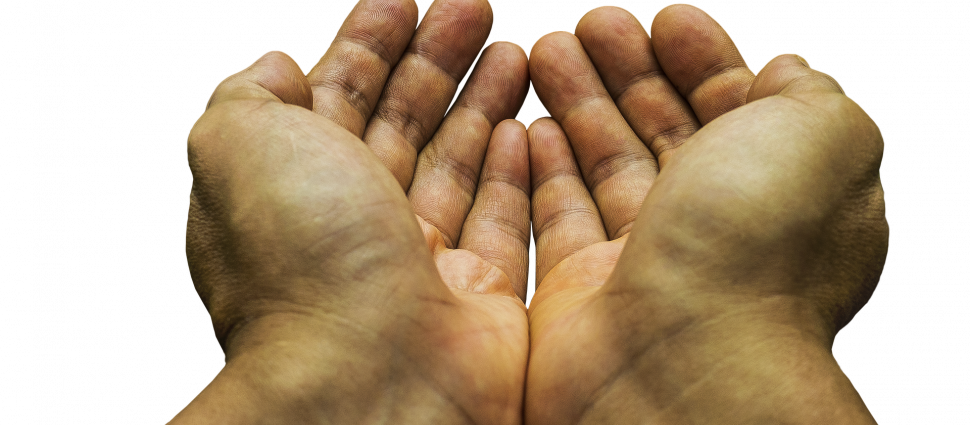 The Spin Team—yes, the fashion guru, the pastor to the "furries," and the lead singer of the punk band "Feminist Outrage Machine"—have not one, but two special guests today! Kelly Kapic and Brian Fikkert, both at Covenant College, have authored Becoming Whole: Why the Opposite of Poverty isn't the American Dream.
Becoming Whole brings further insight into topics explored in Brian's book, When Helping Hurts: How to Alleviate Poverty Without Hurting the Poor, by giving the reader a greater picture of what it means to live a good life in light of God's transcendence.
Is economic growth the solution for the world's problems? How can the Church be a good and faithful neighbor: helping the poor, without compromising the truthfulness of the Gospel while simultaneously avoiding the pitfalls of Christian liberalism? Can we proclaim a form of good news that has nothing to do with this physical world today? Don't miss a truly fascinating discussion!
Show Notes
·When Helping Hurts by Brian Fikkert
We're happy to give away a few copies of Becoming Whole. Register for the opportunity to win one!