"Influencers" Turned Defectors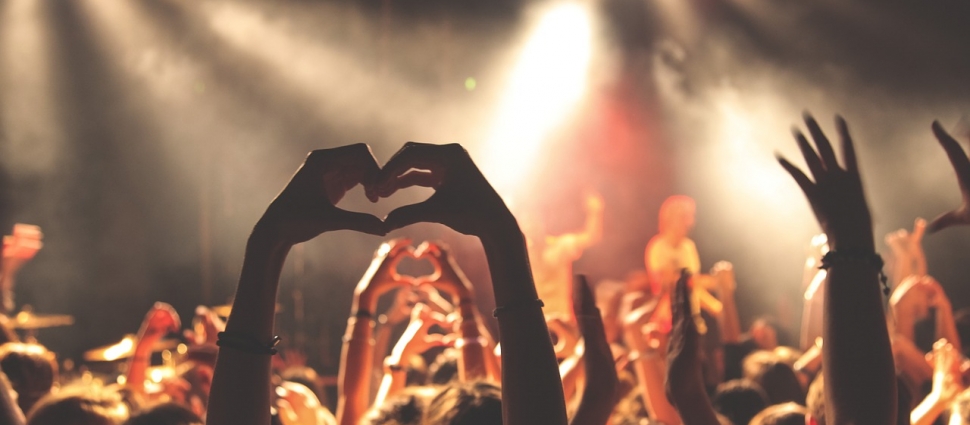 A few sad recent events have caught the attention of the media, and our trio is talking through the high profile, so-called Christian "influencers" who have publicly declared their departure from the faith. Is it possible to pinpoint a pathological cultural pattern as a motive for such departures? Is it fair to draw a connection between local church commitment (or the lack thereof) and apostasy? Some of the defectors accuse the Church of never addressing a host of life issues. Is that accusation legitimate? If so, to what extent?
Because three heads think better than one…Carl, Todd, and Aimee join forces to weigh in on the product of celebrity and youth culture, and the indispensable role of the local church.
We're giving away a few copies of Ordinary: Sustainable Faith in a Radical, Restless World. Register for the opportunity to win one! The copies are a generous gift from Zondervan.