Runnin' with the Devil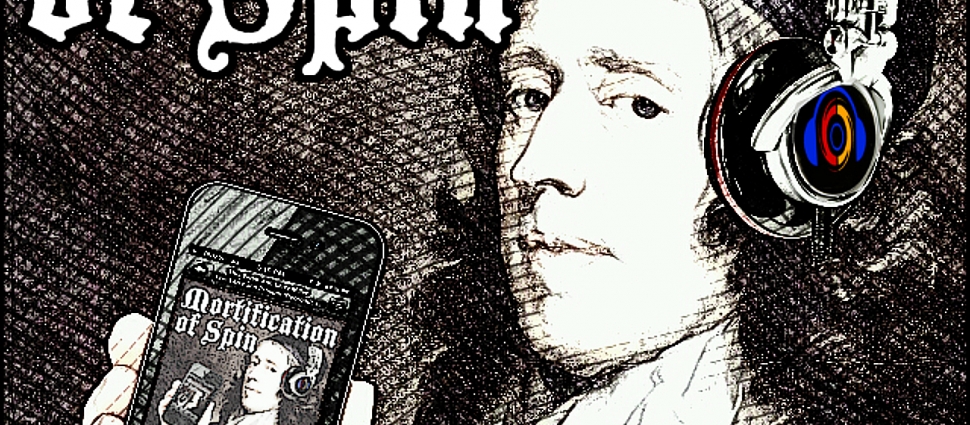 The crew huddles in the bunker to discuss a two-volume work that has gotten a lot of attention since its publication last summer. The Devil's Redemption by Michael McClymond is a thorough, scholarly work and honest critique of Universalism in all its forms.
Is Universalism the same as Christian Universalism? It's important to observe how popular evangelicalism has been affected by strands of seemly incomparable traditions, producing an almost unnoticeable Universalism in Christian churches today.
The discomfort that comes with the idea of hell, coupled with the notion that Jesus will eventually save everyone, brings serious compromise to a biblical understanding of God's grace.
Show Notes
·Karl Rahner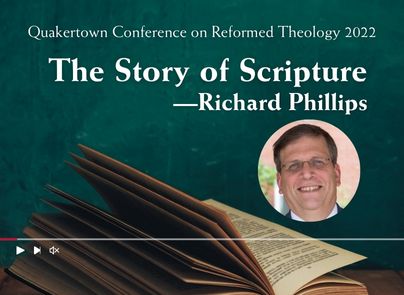 The Story of Scripture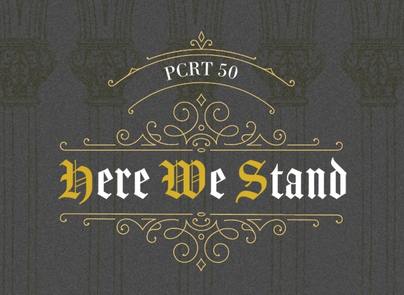 Register for the Philadelphia Conference on Reformed Theology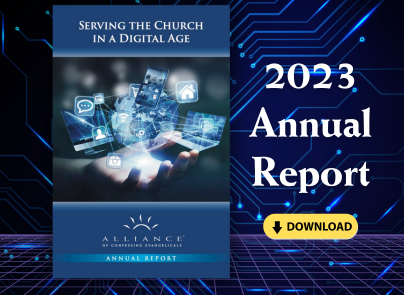 2023 Annual Report