Susie Spurgeon's Life and Legacy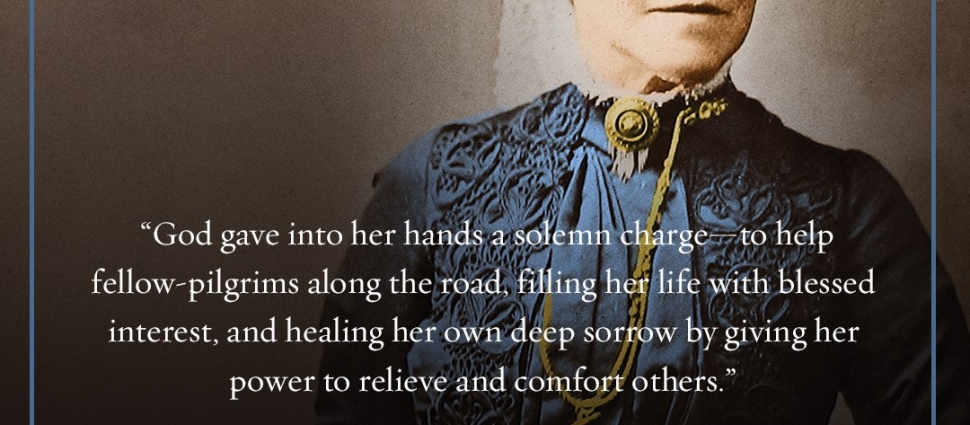 Most people have heard of the famous Charles H. Spurgeon, also known as the "Prince of Preachers." Ray Rhodes dug deeper—delving into Spurgeon's family life—and found Spurgeon's greatest earthly treasure: his wife, Susannah.

Ray serves as pastor of Grace Community Church in Dawsonville, GA and is president of Nourished in the Word Ministries. It was during his doctoral studies that Pastor Rhodes decided to do a deeper research on the marriage and spirituality of the Spurgeons. He found some very surprising facts about "Susie," and uncovered how she lived such a busy and productive life alongside Charles—perhaps, even more so, after his death.
In Susie, Ray tells an amazing story of commitment, encouragement, poor health, faithfulness in trials, and much more. And if you appreciate book pictures like Todd, this biography puts the icing - and the cherry - on the cake!

We are pleased to give away a few copies of Susie, The Life and Legacy of Susannah Spurgeon.Sign up! They are a complimentary gift from Moody Publishers.

Congratulations to the winners of Nancy Guthrie's book Even Better than Eden from our episode,No Going Back!
Tom K. - Harrisburg, NC
Sherry W. - Memphis, TN
Lisa K. - Elk Grove Village, IL
Joshua L. - Chesapeake Beach, MD