Why Can't We Be Friends?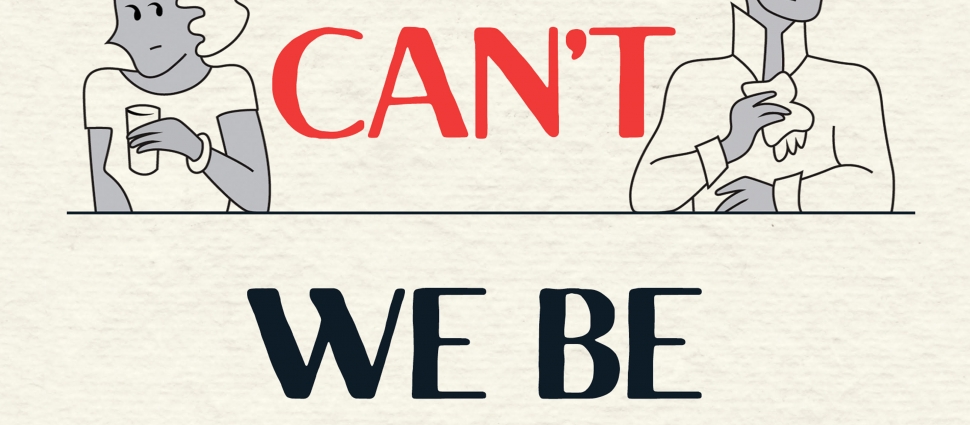 The three amigos gather for Carl's send-off, as he's about to move west. Before Carl departs, Aimee offers some helpful tips on how to make new friends. In fact, she has recently written Why Can't We Be Friends? Aimee's latest opus addresses friendship between the sexes from a biblical worldview.
The intrepid trio discusses the Pence Rule, biblical anthropology, sibling relationships in light of eternity, the exercise of discernment, and more. It's the When Harry Met Sally dilemma: Can men and women really be friends?
Show Notes
How to Win Friends and Influence People by Dale Carnegie
You can find Aimee's book on sale at Reformed Resources. But if you want the opportunity to win a free copy, sign up and you might just get one! The free copies are a courtesy of P&R Publishing.