U Can't Touch This!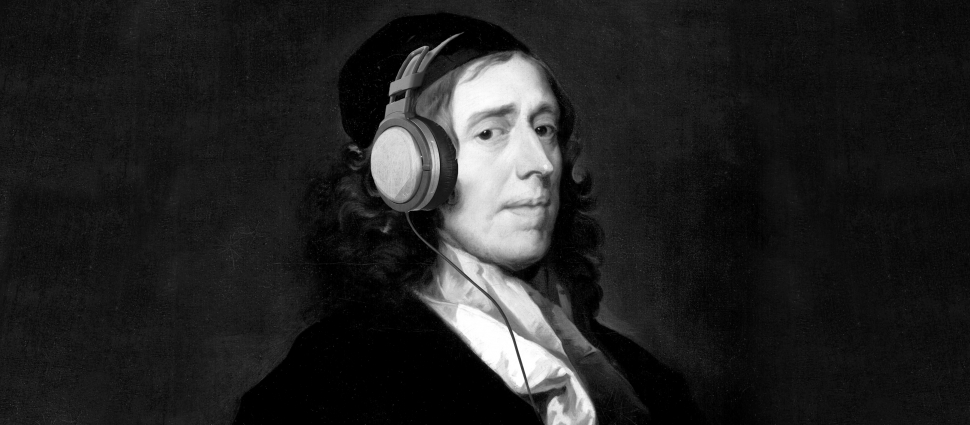 With Todd away at rehab after PCA General Assembly, Carl and Aimee gab on the 20-year mark of Joshua Harris' book I Kissed Dating Goodbye, particularly on its impact for the young Christian. Dating - or are we to call it courting? - brings up a lot of questions! Can a guy even take a girl out for a burger without having to propose?
Carl answers, as we expect, "It's the Americans" when the problem of how we see the relationship between the sexes comes up! No fear, Aimee quickly backs him down when she fires back with the true lasting relationship between them.
Join us in this "powerful journey." And along the way, find out what is the most terrifying Bible verse in Carl's opinion - here's a hint: kiss.
---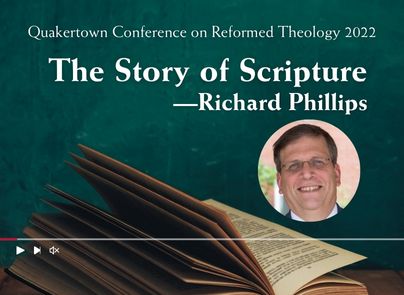 The Story of Scripture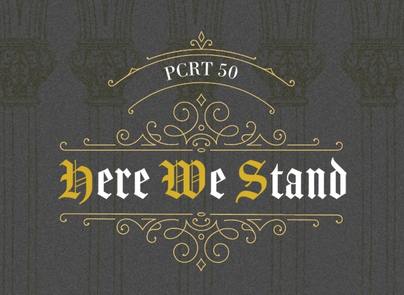 Register for the Philadelphia Conference on Reformed Theology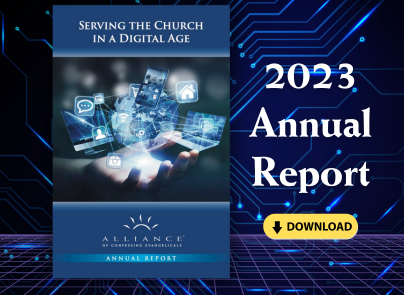 2023 Annual Report