Bully Pulpit: The Food's Getting Cold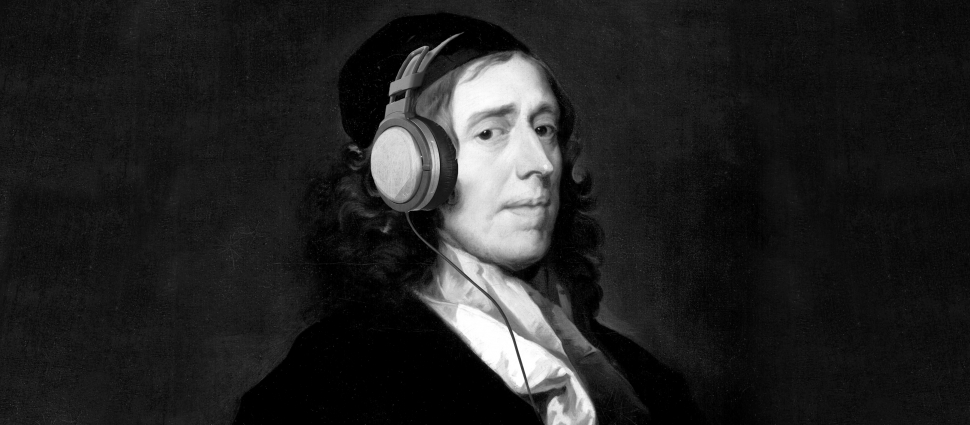 The Gang are out for a quick bite to eat at K.C.'s Alley. Todd's struggling, he's so eager for that first bite of veggie burger. But who will pray, and for how long, and do they even need to pray?! We've all found it distracting to bless our food at a restaurant or hesitated to bow our heads before non-Christians, or even with a Non-Christian, yet we are all called to pray, and sometimes it isn't behind a shut door or in the quietness of our hearts. Today's a discussion highlights the importance and purpose of public prayers … something we all ought to consider. Enjoy your burger, Todd.
---
The Alliance of Confessing Evangelicals would like to offer you a free MP3 download entitled Holy Prayers of a Righteous People by Phil Johnson. Discount is applied at checkout.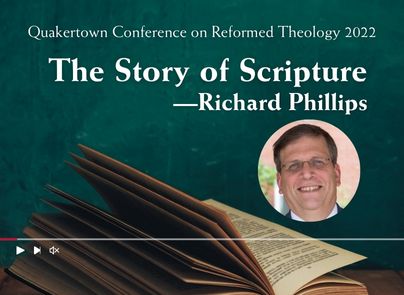 The Story of Scripture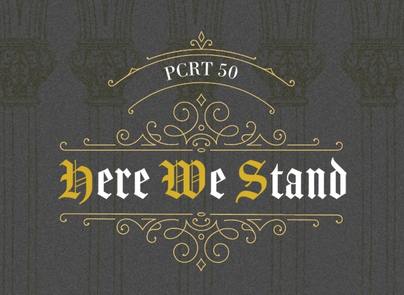 Register for the Philadelphia Conference on Reformed Theology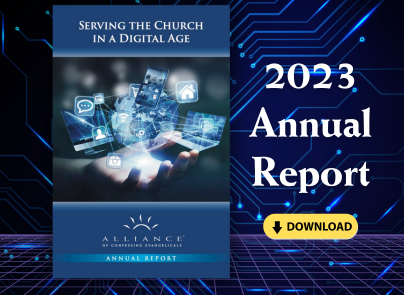 2023 Annual Report