Bully Pulpit: The Lord's Supper (Part 2)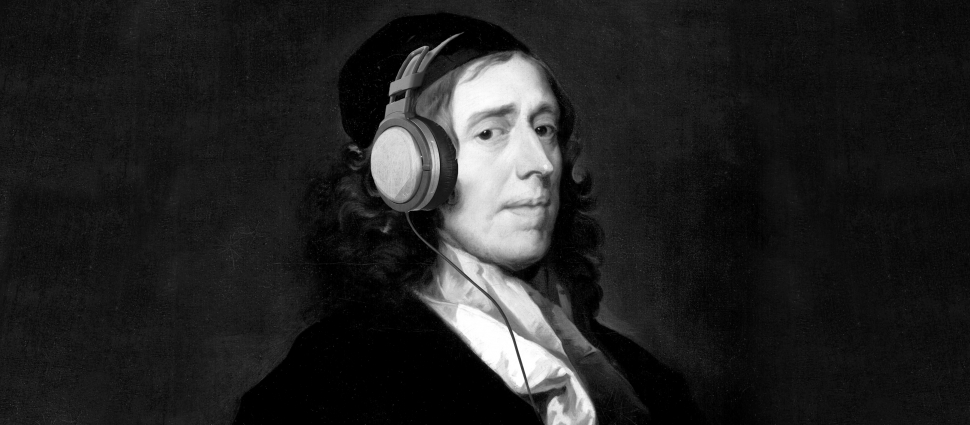 Exclusion of the Lord's table - it is both a severe mercy and primary act of church discipline and something our hosts have given witness to in their own churches. Carl, Aimee, & Todd share insights from this discipline, the beauty it can yield, and some other odds and ends: Do you take communion while visiting other churches? Grape juice or wine? Serve it weekly or monthly? And most importantly: is gluten free bread an abomination to the Lord's table? It's that and so much more this week on Mortification of Spin!
---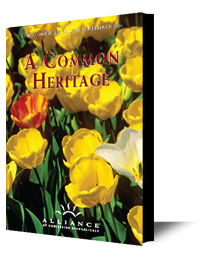 The Alliance of Confessing Evangelicals would like to offer you a free MP3 download entitled The Faith Once Delivered: Re-establishing our communion with the saints of old by Anthony Carter.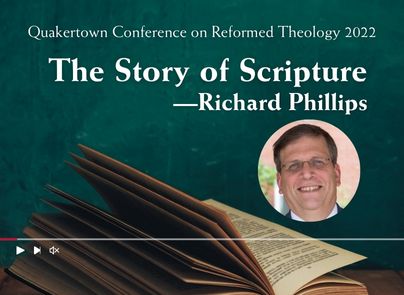 The Story of Scripture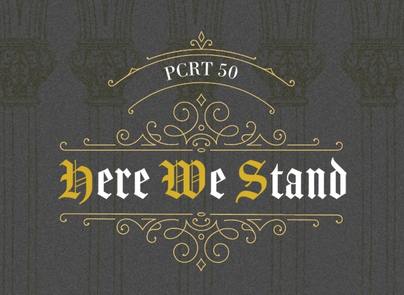 Register for the Philadelphia Conference on Reformed Theology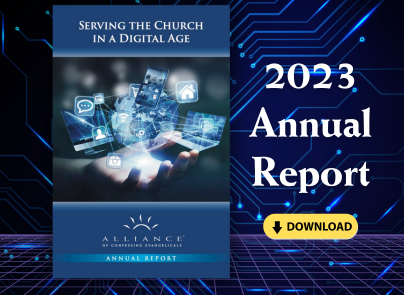 2023 Annual Report