Don't Forget the Little People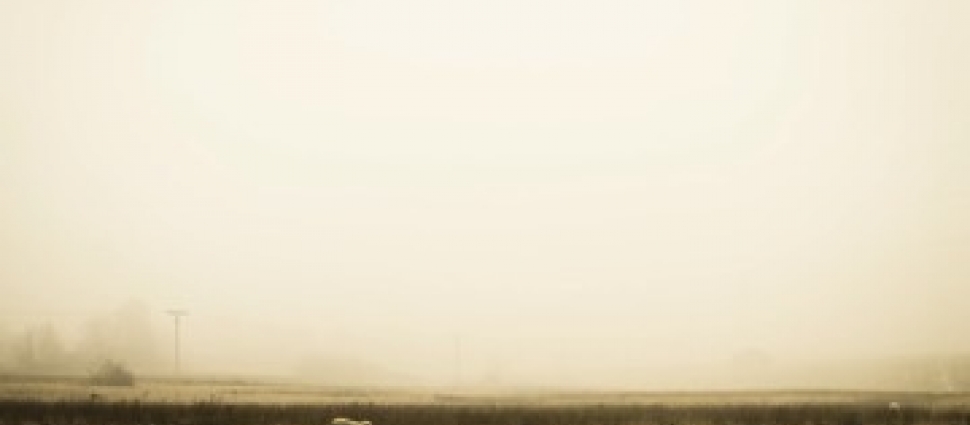 Outside Gold's Gym in sunny Cali, our beach-buff Spinners await Max Benfer, a friend and pastor of Meadowcroft Church (PCA). As they pump iron, they discuss Max's call to the pastorate, roles, and the challenges of the ordinary pastor. For instance, when you're the pastor, who shepherds the pastor? Like many, Max is still figuring out the balance of his pastoral responsibilities, personal needs, and family time. Max also reveals he's a pastor with a past. If you're a minister, this episode should encourage you in your call. If you're a congregant, it should help you gain perspective on the trying task of shepherding.
---
The Alliance of Confessing Evangelicals would like to offer a drawing for a free book! We have a few copies of "Holiness in the Office of the Pastor," an MP3 set of messages from the 2014 Philadelphia Conference on Reformed Theology by Phil Johnson that we would like to give away. You can enter the drawing here, or you can purchase a copy directly from the Alliance at ReformedResources.org.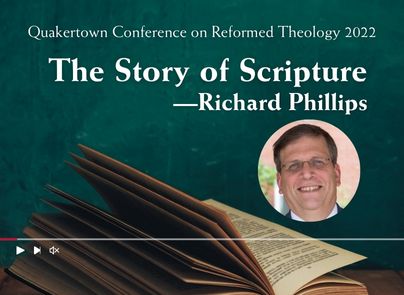 The Story of Scripture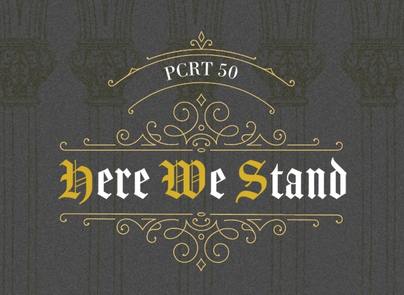 Register for the Philadelphia Conference on Reformed Theology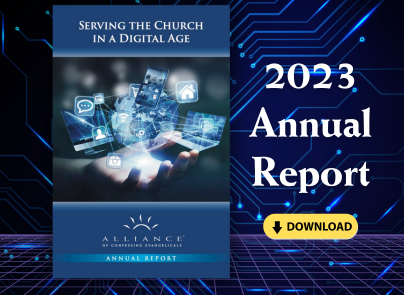 2023 Annual Report