The Council of "Nice"a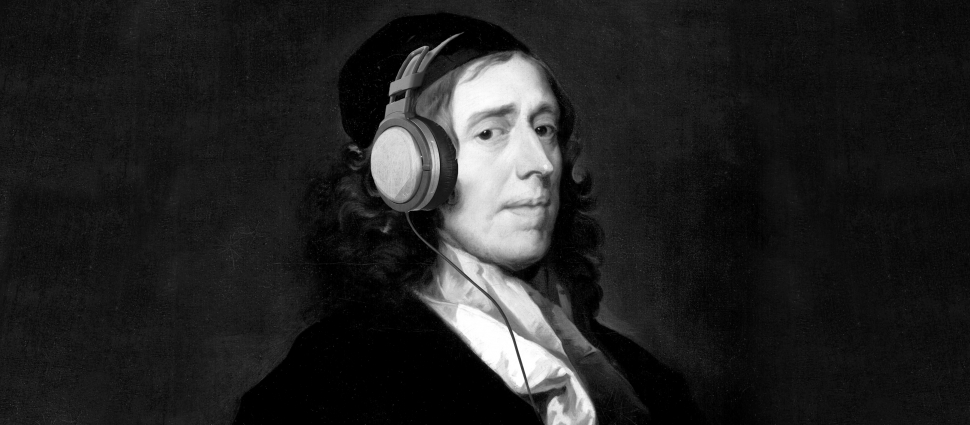 "Dispy Dan" Phillips drops by the West Virginian tavern the gang seems to find themselves in to talk bad about niceness. Is it wrong to be mean in conservative Evangelicalism? Is niceness the highest calling for a Christian? It's proposed as the end-all of Christian life, but is this really the case? Writing as a "pyro-maniac" for years, Dan has become something of an expert in Evangelical niceness. Listen to Dan and the crew make even more enemies and dig themselves even further in.
---
If you have enjoyed this episode of Mortification of Spin then the Alliance of Confessing Evangelicals would like to offer you a chance to win a free copy of Mortification of Spin: First Season MP3 by visiting reformed resources here.
Winners
Noe A., Humble, Tx
Thirza R., Houston, TX
Nord Z., Camden, IN
Terry C., Perkasie, Pa
Jonathan D., Martinsburg, WV
Terry F., Walbridge, OH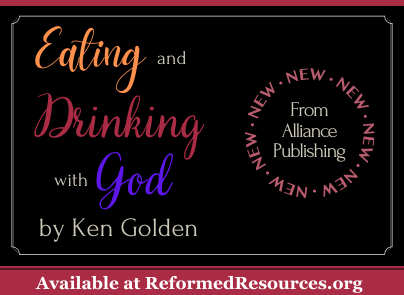 NEW: Eating and Drinking with God by Ken Golden