Bully Pulpit: A Year's Worth of Mortification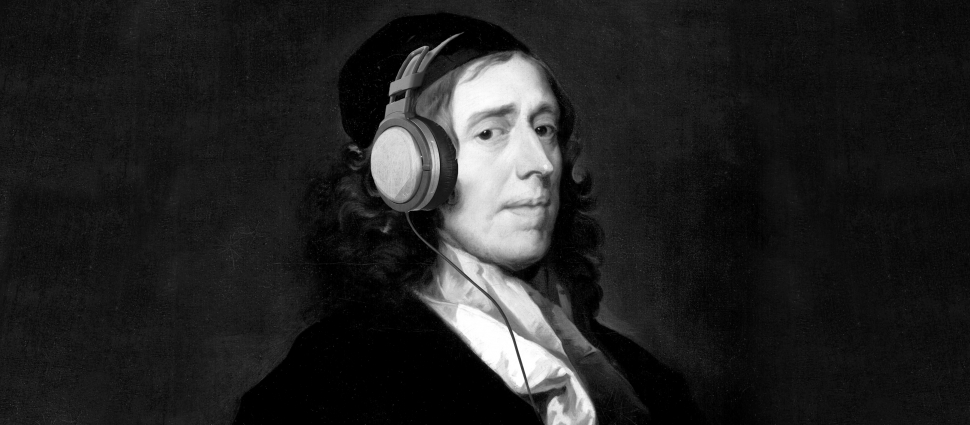 On this installment of Bully Pulpit, Aimee, Todd, and Carl discuss the multi-generational nature of the Bride of Christ. How do we reconcile the fact that different generations seem to want different things from a church? Is it true that we need to constantly be looking to the youth? We must fight the cultural trends and look to the wisdom of age within our churches. Listen in to this anniversary episode of Mortification of Spin and learn more about this perennial issue.
---
Enjoy this free resource from the Alliance of Confessing Evangelicals by Dr. J.I. Packer from the Philadelphia Conference on Reformed Theology.
John Currie at the Eastern Shore Reformed Conference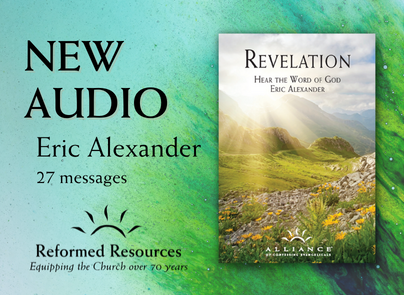 Revelation—New from Eric Alexander