Two Out of Three Ain't Bad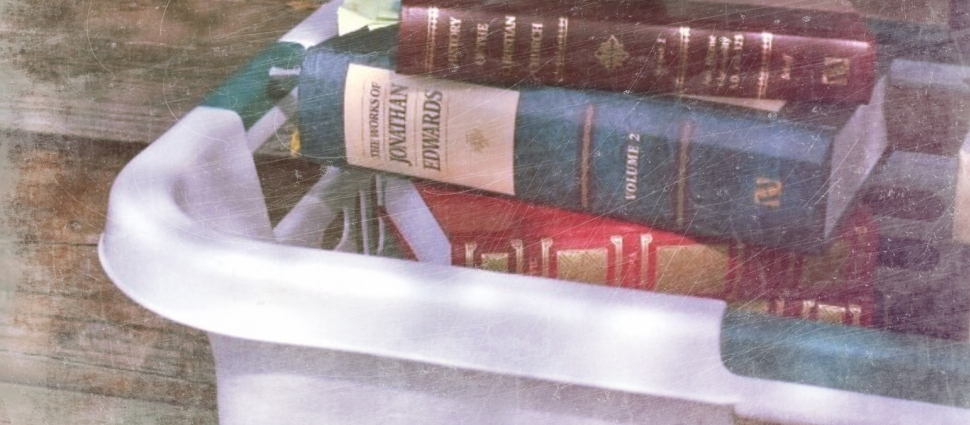 Well, maybe not for Meat Loaf, but we're talking pastors and sin on the
Mortification of Spin
today. And since we are talking with our favorite, distinguished pastor from Wales, we decided to meet up in a Welsh karaoke bar, of course. That's right, Dr. Derek Thomas is back, and we may have even gotten a little singing out of him this time. As a matter of fact, Carl now refers to him as the Peter Frampton of Reformed theology. And I think he's on to something with that comparison. I mean, just look at the pictures and see for yourself: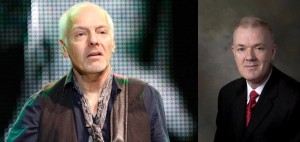 And the more I thought about it, it became clear that the future is not good for these two brilliant men (or
are
they the same man?):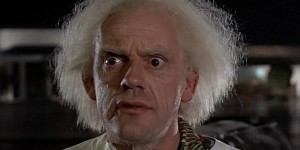 Uncanny. But back to the program. Pastors are of course sinners in need of grace like all of God's people. And yet, they have a special call to be above reproach. Is that any different from the rest of God's saints? Should a pastor share his weaknesses from the pulpit? What does an authentic pastor look like? How vulnerable should they be? This is a great conversation on pastors and sin that you will not want to miss. And it turns out the guys got a little carried away with the whole karaoke scene. They have brought their zeal for spontaneous singing back to the States. It's become a little embarrassing to go out with them at times. But I think they have become quite vulnerable.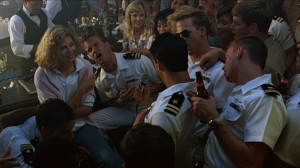 Take a listen
here
.