Seasons of Waiting: Walking By Faith When Dreams Are Delayed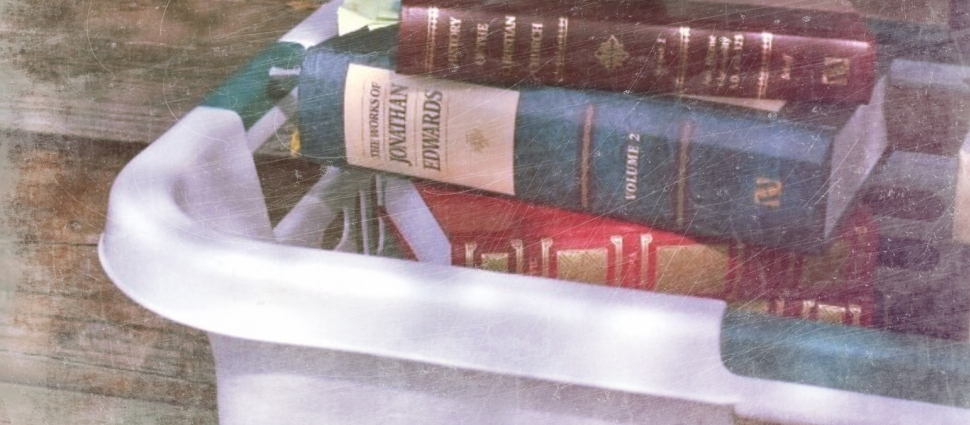 The quality of Christian books marketed to women is very important to me. So I do a lot of reviews of the good, the mediocre, the challenging, the bad, and the just plain ugly. I review books here on MoS, for Books at a Glance, and will soon be reviewing for Westminster Bookstore.
Here is a review that has just posted on
Books at a Glance
on a topical book that is an easy, introductory level read. Maybe you or someone you know is going through a season of waiting. This book could be helpful:
Seasons of Waiting: Walking By Faith When Dreams Are Delayed
by Betsy Childs Howard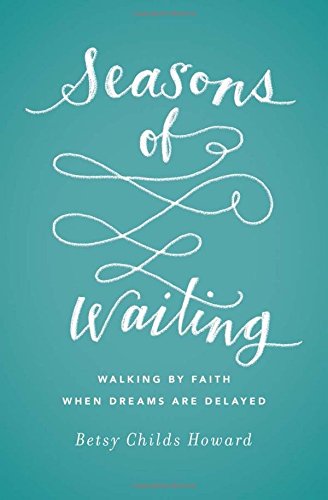 This is a great topic for a book. Most of us go through seasons of waiting for something, but do we wait well? The answer to that question often depends on what we are waiting for, how long it's going to take, and whether our expectations are fulfilled. Maybe if we had those answers upfront, we wouldn't be so anxious in the waiting. But the fact that we often don't get those answers is where the agony of waiting sets in.
We live in a world with a "What are you waiting for?" mentality, full of selfish ambitions and immediate gratification. And yet some of our best treasures have a waiting room of sorts. Sometimes, that waiting doesn't see fulfillment on this side of the resurrection.
A godly spouse is worth the wait, but we don't get a guarantee that will happen. Are you waiting for a husband? If you desire to marry, why hasn't God provided that opportunity? Are you waiting for a child? What do you do when faced with infertility? Are you waiting for a place to call home? Isn't that the American dream? Maybe it is more desperate than this. Maybe you are waiting for God to answer your prayers for physical healing. Is he listening? Maybe you are currently pleading with God to lead your prodigal child or spouse to repentance. Could you have done better? Will you ever know? Will you have to live like this forever?
These are all chapters in Betsy Childs Howard's book. She opens with a chapter explaining The School of Waiting, explaining, "Waiting exposes our idols and throws a wrench into our coping mechanisms. It brings us to the end of what we can control and forces us to cry out to God" (16). Our waiting isn't a waste of time. It is a providential way God works for our sanctification. And how we live while we are waiting is a testimony of our faith.
Read the rest of the review
here
.