Scholarship to the Harvey Cedars Faithful Shepherd Pastor's Conference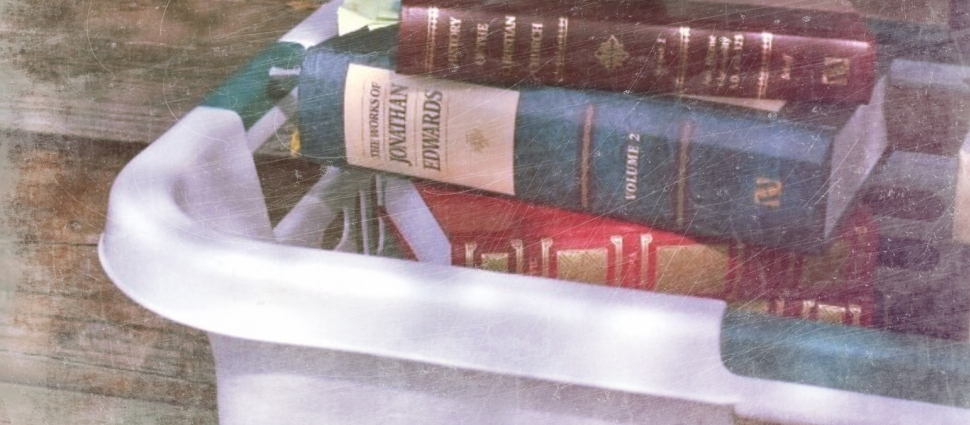 Are you interested in a scholarship to the Faithful Shepherd Pastor's Conference at Harvey Cedars? P&R Publishing and the Alliance of Confessing Evangelicals are offering free registrations for the conference this May 15–17. Applicants must mention "P&R Scholarship" when registering in order to take advantage of this offer. They will still be responsible for arranging and paying for housing with Harvey Cedars.
Carl Trueman will be speaking on The Unique Dangers of our Technological Age
Jon Nielson on Word-Centered Youth Ministry
Todd Pruitt on Hope for the Suffering Pastor
And yours truly will be speaking on Equipping All Women in the Household of God
Also, the MoS gang will be doing a panel discussion.
Come join us at the beach!
John Currie at the Eastern Shore Reformed Conference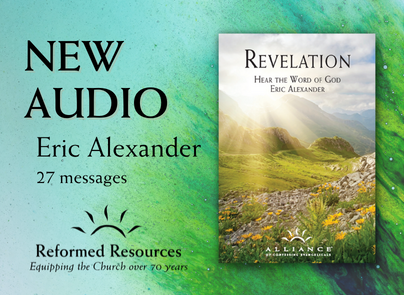 Revelation—New from Eric Alexander