Reviewing Beauty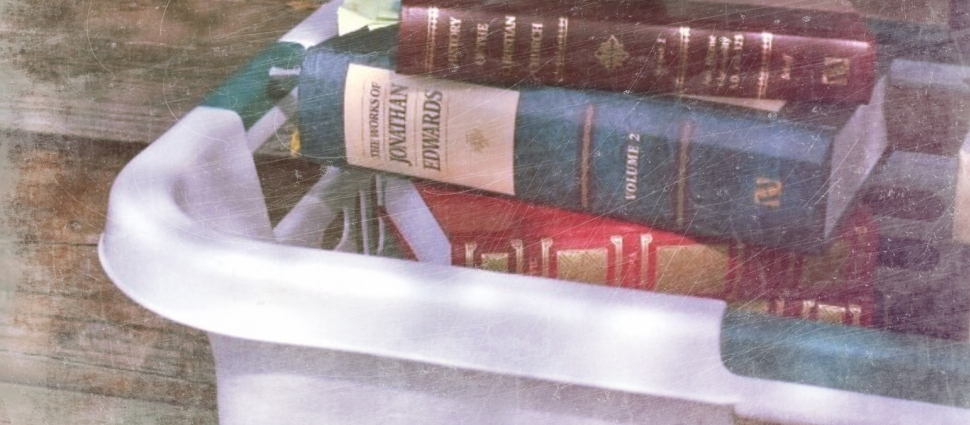 Let's face it, all women get tangled up in the whole beauty issue. Carolyn Mahaney and Nicole Whitaker tackle it head on in their new book True Beauty. If you want to know a little more about the book, I have reviewed it over at
Books at a Glance
:
One of my Facebook friends, Janelle, was not looking forward to attending her district PTA meeting, but it wasn't because of anything related to school issues. She lamented:
I can't say "District" anymore without thinking about the Hunger Games, so maybe this will provide some humorous relief for the kind of event that fills me with dread: a room full of Alpha moms who will be looking me up and down to a). see what I am wearing, and b). see if I am fat, and c). see if I have had any work done.
You see, there are an awful lot of books out on the Christian market about how women need to deter men's eyes. But actually, it is other women who can be the most offensive.