Reading Reflection: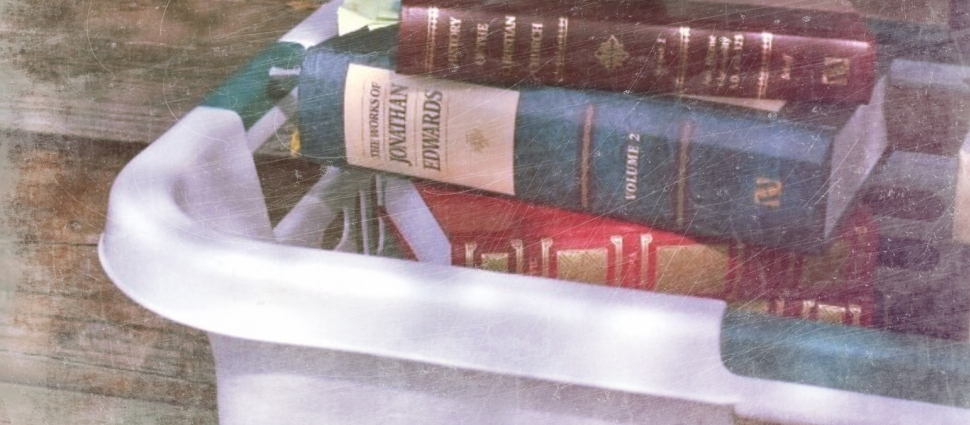 The Weight of Glory, by C.S. Lewis
There could be several entries of reflection made from this essay (and there very well may be), but for today:
Our Lord finds our desires not too strong but too weak. (p.26)
How often do we get caught up in the pursuit of happiness, only to realize that we are just chasing a circumstantial emotion, a temporary fill?  Chasing happy, always in front of us, we miss out on the joy that is before us.  I know I'm always thinking that if I just had this one thing, I could serve God better.  If my desire never comes to fruition, I wonder if I was thinking too big, asking for too much.  But many of my plans are just distractions from the real prize—Christ himself.  My joy is fulfilled in my complete vulnerable dependence on the One who knows me, and whom I have the pleasure of knowing.  "Delight yourself in the Lord, and he will give you the desires of your heart" (Ps. 37:4).