Phoebe: A Story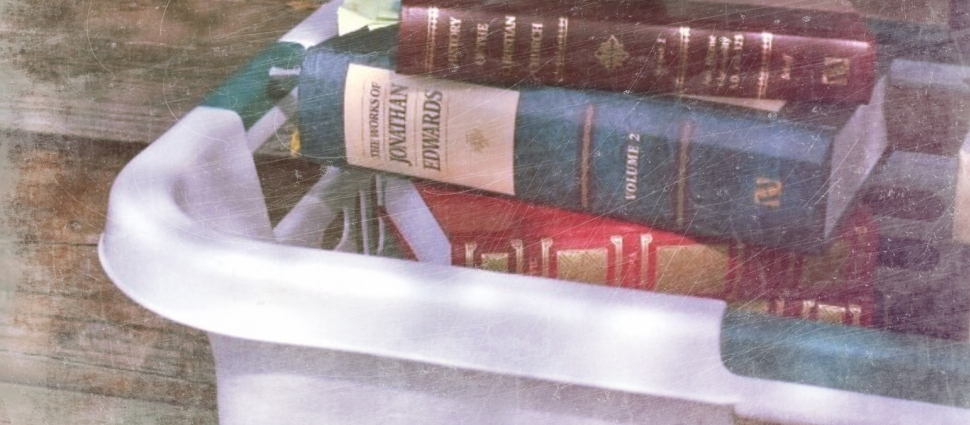 Last week I had the pleasure of reading New Testament Scholar, Paula Gooder's responsible work of historical imagination,
Phoebe: A Story
. In this historical fiction, Romans 16 comes alive. It begins with the last words of the letter to the Romans, "…to the only wise God, through Jesus Christ, to whom be the glory forever! Amen." Phoebe is anxiously trying to get a feel of the response, as Stachys---whom you may recognize from Paul's greetings in 16:9---is finishing his reading of the letter aloud to a gathering of people from the Roman house churches.
The reader hadn't so much read the letter as performed it---his voice thundering in the opening paragraphs, thoughtful and careful in the middle, before dropping to a gentle, careful greeting at the end. As she awaited the Roman's response, Phoebe's anxiety grew and grew. In Corinth, Paul's letters did not---to put it mildly---meet with universal acclaim. The receipt of a letter from Paul usually led to what the gentle and generous Gaius euphemistically termed a time of 'vibrant discussion'; a 'discussion' that often ended when one group or another walked out and refused to return. So Phoebe had, unconsciously, held her breath as she waited to discover what form the reaction would take. She had prepared herself for almost anything, except for this: a deep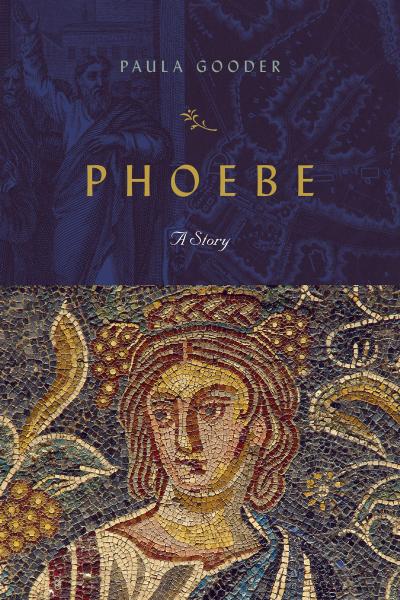 silence. The quiet was such that the chirping of the cicadas felt stridently intrusive.
What does happen next? Paula Gooder combines biblical scholarship with historical imagination to help us enter that world, particularly through envisioning the life of Phoebe. In this, she weaves a story of how Phoebe ended up being a patron, what her life was like before she became a believer, the reasons she agrees to make this trip to Rome to deliver Paul's epistle, how she aims to answer the questions the Roman Christians have about the letter, the time that she spends in Rome, the relationships she builds, and where she is going next. It is an excellent story. I don't want to give away any of these details so that any interested readers can discover them turning the page as I did. But here are a few things I loved about the book:
•
Phoebe's status in the church is often either downplayed or lionized. Gooder makes her a person again---one who is dealing with her sinful past and struggling with boldness in her faith, while also equipped to answer theological questions about Paul's teaching. I love her character development throughout the book, and her relatability for any Christian striving to live a life of faith and obedience.
One of my favorite things about this book is the storytelling amongst the historical and created characters. As they are faced with decisions and challenges, or just in the mood for some storytelling, the characters pass down the traditions of the faith---the teachings of Jesus and the apostles, as well as stories about them. We will recognize these conversations, as we have these teachings and stories in the pages of Scripture. But in the first century, they needed to be handed down. And so we see how this happened in Gooder's book. We see that all of these Christians were tradents to the faith, active traditioners, often informally handing down the stories and teachings so familiar to us as they live life. It was really encouraging to me, as we are still called to this active traditioning in the Christian life today.
The characters are great, from the tension between Junia and Phoebe; Aquilla's sense of humor and banter with his wife; the wise, hard-working Stachy's as a freed slave and scribe; and the complexity of Herodion's introversion and brashness; to the created characters like Felix, Titus, and "Bibi." Felix is my favorite.
The carefulness of Gooder's historical imagination. She really does have a great imagination, but it is informed by her extensive research on the geography, social history, time, and of course, biblical scholarship. The first part of the book is the story. But the second part of the book is extensive notes on her research. And it doesn't function the same as endnotes---which are deplorable atrocities against a reader---but as snapshots of her research and how it weaves into the story. I enjoyed that section and appreciate how she gives resources to the reader who wants to go deeper on a given topic. She opens this section with an apologetic for the genre of the book, her aim in writing it, as well as where she took some liberties. Because of her great research combined with an excellent imagination, we get to learn more about the everyday life these people must have lived. We learn more about how they ate, about the class structures, patrons and clients, the life of slaves, the different communities in Rome, the politics, and the social life of the time.
Like a good scholar, Good is careful with both historical and theological nuances. This plays out well in the scenery she sets, the discussions and debates among the characters, and is further explained in Part Two of the book.
Here are a few caveats:
Gooder's view of Romans is influenced by the New Perspective on Paul. This shows most when Herodion shares his testimony in Chapter Four, as he is complaining about how Paul's letter will cause trouble for the Jewish believers. I appreciate that Gooder is upfront about this in Part Two. I do think it is better nuanced in the discussion in Chapter Four than many of the presentations of this theology. There is certainly some important contributions in research from NPP, even as I do not affirm it's whole theological system.
Readers will have different reactions to how Gooder paints some of our favorite people in Scripture. While I love how she makes Paul more "real," I didn't care for the way she portrays his interaction with the believers from Rome upon his arrival and imprisonment. She gives an explanation in Part Two, but my historical imagination would interpret that scenario differently.
Another area where I wanted something different is how she portrays Phoebe as more insecure than I would have envisioned in her authorized mission from Paul as the first interpreter of Romans. I don't want to give anything away here, but I will say that I appreciate how Gooder's portrayal reminds us of the complexity of people in general, even those who are given such weighty missions. But this is also what makes it a good historical fiction: provoking readers to interact with her writing and their own historical imagination.
There will also be some push back on how Gooder describes, or doesn't describe, worship in these house churches. Maybe she is just leaving more for the historical imagination? This was, after all, such an early and transitional time in the church.
I recommend this book as a great summer read!