Pastors and Blogs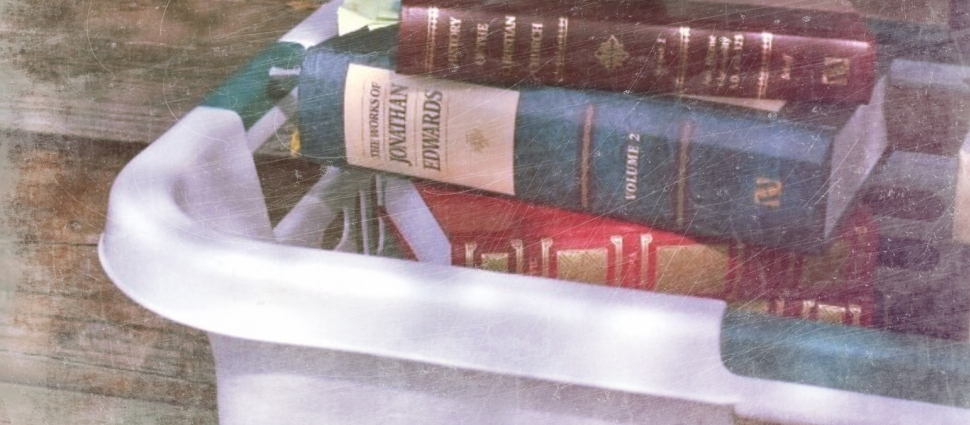 If pastors and elders are to serve their congregation well, what are their responsibilities when it comes to being aware of what Christians are reading? I'm sure that a mere twenty years ago, aspiring pastors never thought that reading or writing blogs would be a valuable resource to their ministry.
This is the topic I just wrote about over at Reformation21.
Click here
to read the article, and to figure out what this awesome picture of my old coffee-house door has to do with any of it.