My Worst-Selling Book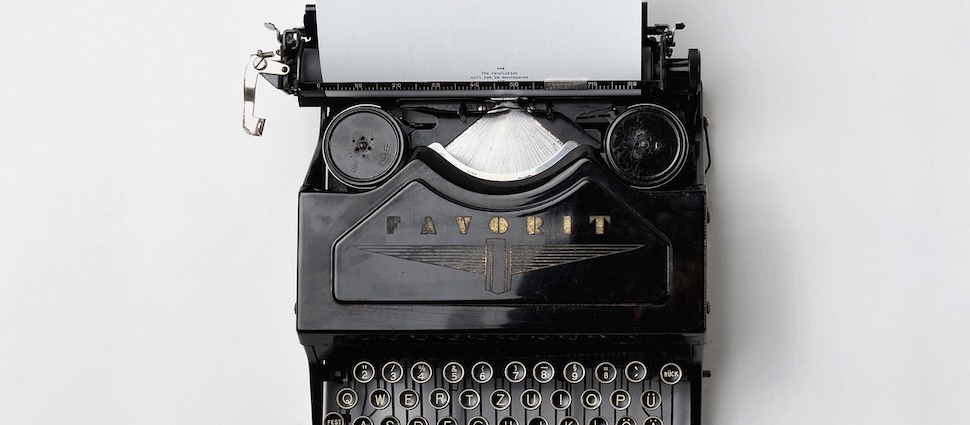 I kind of stumbled into becoming an author. I began as a reader and a thinker in the church, connecting a lot of dots in my reading that led to more convictions and questions. And I couldn't find the next book I wanted to read. So, I wrote it.
Writing friends also advised me that maybe I should give this gender stuff a break. This book will pigeonhole me, and I am capable of writing on much broader topics. Ah, but that's the whole point. Remember my worst-selling book?
My worst-selling book is also my favorite topic to speak on. I get to address three areas: 1) How perseverance is not an individual training exercise: we hold fast to the confession of our hope within the covenant community of the church. 2) The confession of our hope is also David's in the most quoted Psalm in the New Testament (110), with 14 confessions of how Jesus is Lord in his person and his work. 3) We can hold fast without wavering because he who promised is faithful. Man, those basic truths are exciting to me.
Which led to all these reflections. Oh, the irony of it all.