Interviews on the Doctrine of God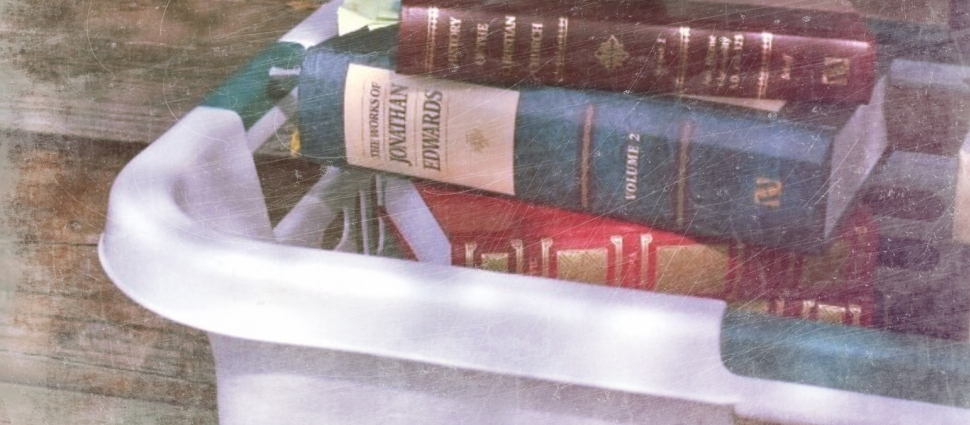 A wonderful outcome of this ongoing Trinity debate is that more Christians are interested in learning about the doctrine of God. We have shared an
annotated list
of resources that Mark Jones has put together, dividing between introductory, intermediate, and advanced levels of learning.
In addition to that, you can listen to interviews on the topic in your car on the way to whatever it is that you regularly do. Place for Truth has kicked off an engaging introductory series on the doctrine of God on their podcast
Theology on the Go
. Take a listen
here
to the first interview Dr. Jonathan Master gives of the series with Dr. James Dolezal (a Baptist!) on the topic of divine simplicity. It's twelve minutes worth your time even if you aren't in the car. And it will add another good book to your list.