If Todd Were the Easter Bunny...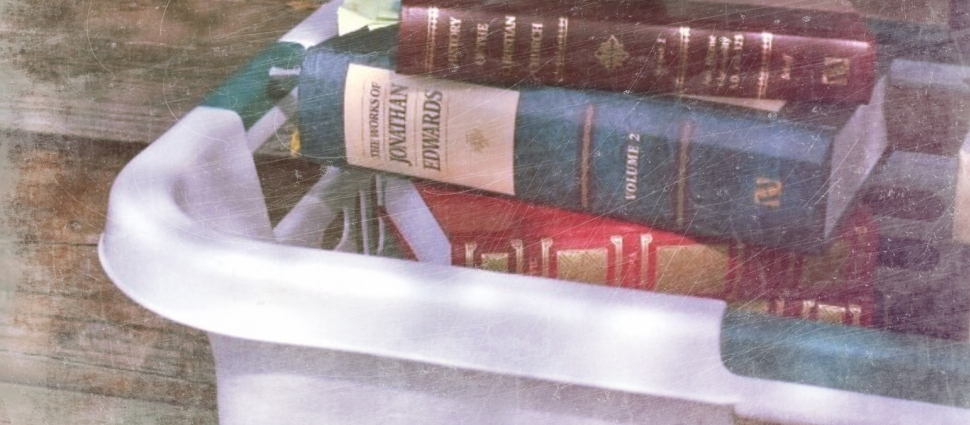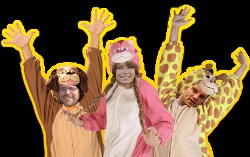 The MoS crew really get into the celebratory spirit this year. Something Todd said recording our Easter podcast made me want to outfit the three of us in the latest craze. That's right, look out Cadbury bunny, and say hello to Janimals. Our producer caught us in the action. Unfortunately, that's not the most disturbing part of the podcast. While we have recorded a few episodes on the sexual chaos of our culture, I'm afraid Todd and Carl may have added to the problem this time. I don't know how I'm going to break the news to my husband, but there is a shocking introduction to this episode that has left me a bit flummoxed. I just hope Carl and Todd aren't going to use this as an excuse to keep the toilet seat up in the recording studio. We've already had words on this issue. And then, somehow, we transition into the seriousness of the Easter season and the true glory that is to come. It may sound like a lot to cover in a half an hour, but really this is how most conversations I have go anyway: confusion, laughter, self-depreciation, and then solving all the world's problems. Just another day at the office. Is the Easter bunny real? Is Easter a pagan holiday? Why does every evangelical seem to be observing Lent this year?
Take a listen here
to hear the MoS crew discuss all this and more. Also, the Mortification of Spin is a free subscription through iTunes, so you can listen in the car or on a walk instead of sitting in front of your computer screen.