Black, White, and Shady all Over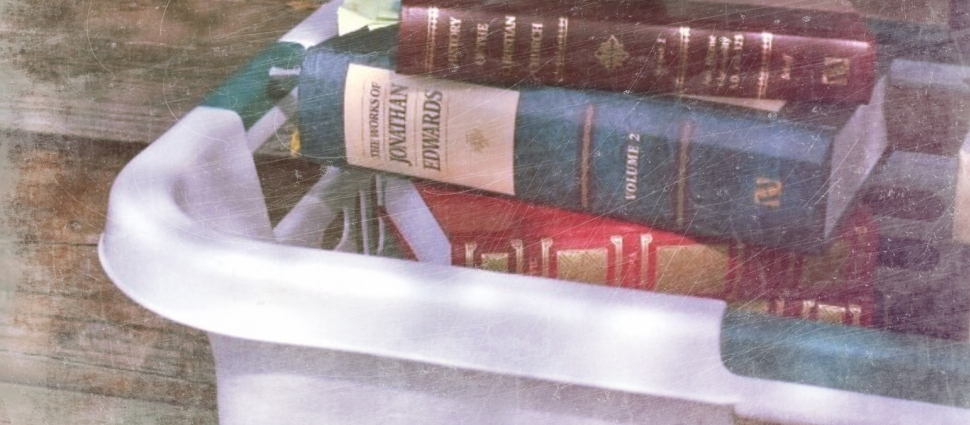 Well, well, well. Do you want to know what the most viewed article I've ever written is? Okay, I'll tell you:
99 Shades of Strange
. I guess that's the way it goes. It's a little reactive, but I was a bit shocked after seeing all the buzz with the release of the trailer for 50 Shades of Grey. And so sure enough, the post I bang out in 20 minutes on vacation while my family was still sleeping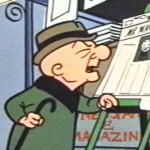 turns out to be the one more people have read than any other. And the discussions that I've had following this post have made me even more convinced that the church cannot be nearsighted on this issue. Maybe this can be an opportunity to discuss godly sexuality. My co-hosts and I decide to talk about this phenomenon for this week's
Bully Pulpit
. There is definitely some spin that needs mortifying. So Carl, Todd, and I discuss a couple of these shades. And if you turn us off when the closing song plays us out, you have been missing out on our closing bloopers. This week I am especially delighted that Carl may be getting some feedback from PITA. But no worries. Carl actually enjoys long walks on the beach with his dog. It's all good.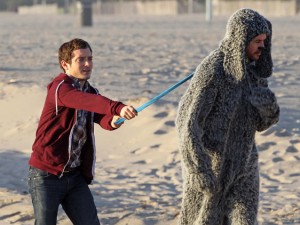 Take a listen
here
.