Yet another ESV?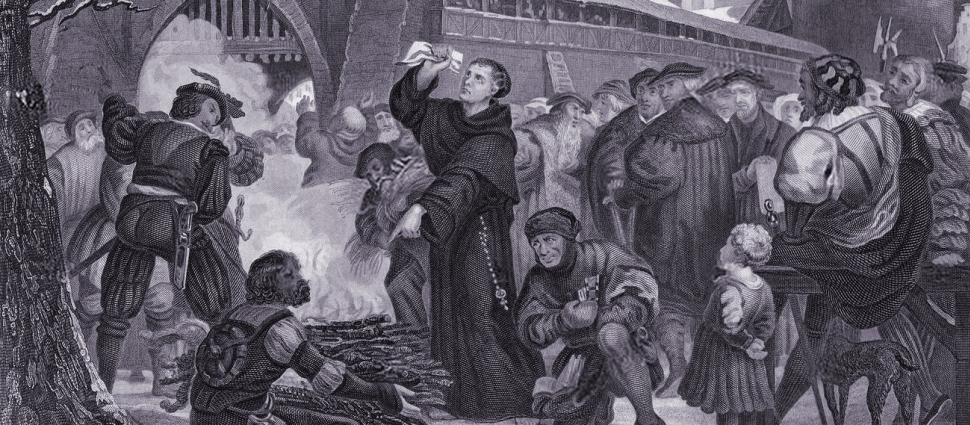 I'll admit that I tend to think we have more than enough specialty Bibles. There are Bibles for every conceivable market niche. Although I'm still waiting for the middle-aged balding dude Study Bible. That said, I am enthusiastic about the latest version of the ESV. It is entitled the
ESV Gospel Transformation Bible
. This appears to be a study Bible that will help the reader read the Bible the way Jesus taught us when he said that the "law and prophets" speak of him.
[vimeo
http://www.vimeo.com/68544918
w=400&h=300]