World Vision reverses course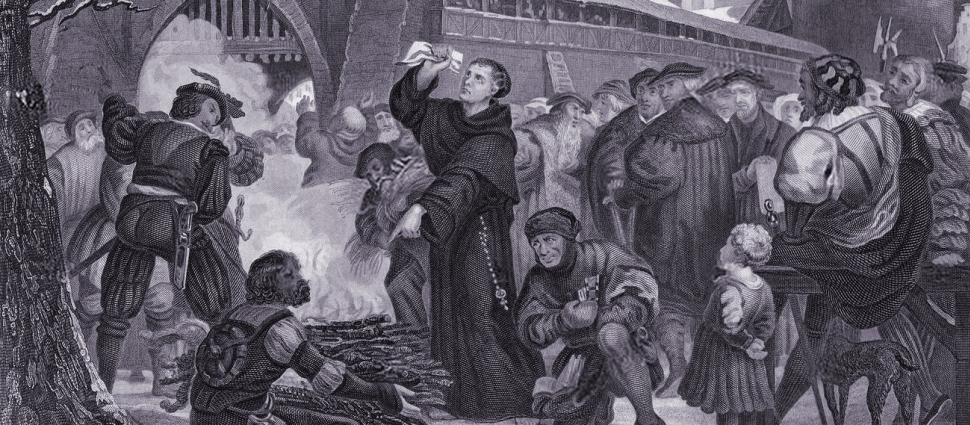 After announcing that it would hire practicing homosexuals, World Vision released a statement today saying they have reversed that decision.
The letter from Richard Stearns (President) and Jim Ber?? (Chairman of the World Vision U.S. Boar) reads in part:
In our board's effort to unite around the church's shared mission to serve the poor in the name of Christ, we failed to be consistent with World Vision U.S.'s commitment to the traditional understanding of Biblical marriage and our own Statement of Faith, which says, "We believe the Bible to be the inspired, the only infallible, authoritative Word of God." And we also failed to seek enough counsel from our own Christian partners. As a result, we made a change to our conduct policy that was not consistent with our Statement of Faith and our commitment to the sanctity of marriage.
We are brokenhearted over the pain and confusion we have caused many of our friends, who saw this decision as a reversal of our strong commitment to Biblical authority. We ask that you understand that this was never the board's intent. We are asking for your continued support. We commit to you that we will continue to listen to the wise counsel of Christian brothers and sisters, and we will reach out to key partners in the weeks ahead.
Read the entire letter in the article posted at Christianity Today HERE.