Wichita needs a waterfall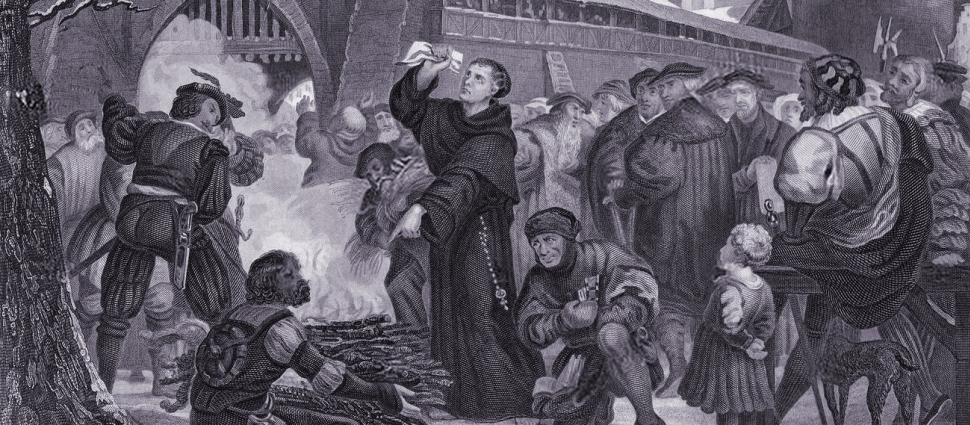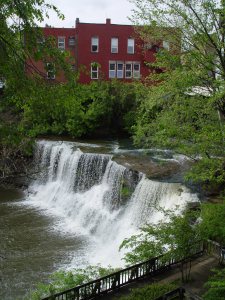 One of my favorite places in the world is the Starbucks at Chagrin Falls, Ohio. It is in a building that is about 150 years old and overlooks the waterfall. Every year that I attend the Basics Conference I sit at one of those windows to read and do sermon planning. It's a great spot.
Now, here's the deal: Wichita is full of engineers. There has to be one who can somehow design and build a waterfall like the one pictured. So, this is an official invitation to all you engineers. Step up to the plate and make an investment in my studying. The coffee shop does not need to be a Starbucks. In fact, Starbucks, along with the cockroach will probably survive a nuclear attack. A river may have to be redirected. I am sure boulders will need to be trucked to the site. Also, we are going to need thousands of mature, tall trees. We put a man on the moon for Pete's sake. Can't we build one waterfall in Wichita?