Why I Preach Expositionally (3)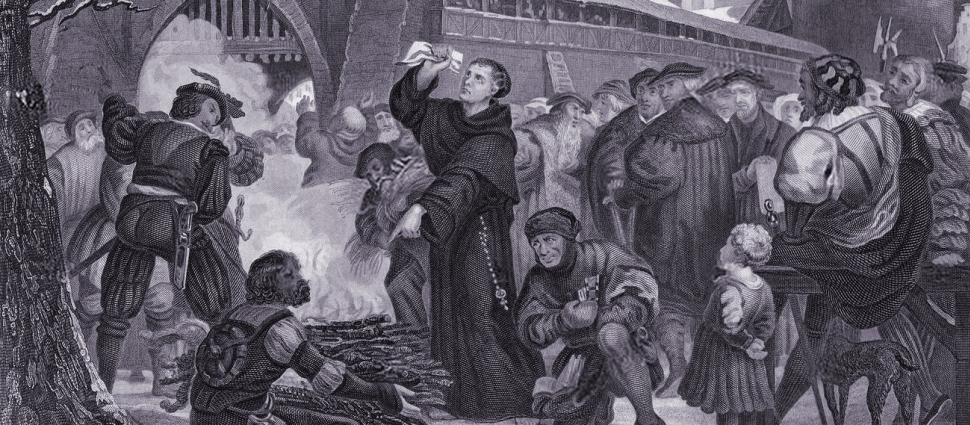 The Scriptures are the primary means by which God sanctifies His people.

Sanctification is the work of God to make His people holy. He promises to do this (Rom 8:29; I Cor 6:11; Phil 1:6; Heb 13:12). And like so many of the things God does He sanctifies His people through the use of means. Certainly, God uses such means as fellowship with other believers to make us more like Christ (Heb 10:24-25). He even uses suffering for this purpose (Rom 5:3; James 1:3; I Pet 5:10). But God's primary means to sanctify His people is His Word. Jesus prayed to His Father, "Sanctify them in the truth; your word is truth" (John 17:17). Jesus warded off the attacks of Satan by quoting God's Word. "Man does not live on bread alone, but on every word that comes from the mouth of God (Matt 4:4). The Psalmist wrote, "How can a young man keep his way pure? By guarding it according to your word…I have stored up your word in my heart, that I might not sin against you" (119:9, 11). Paul tells us that "Christ loved the church and gave himself up for her to make her holy, cleansing her by the washing with water through the word…" (Eph 5:25-26).