Whose Voice?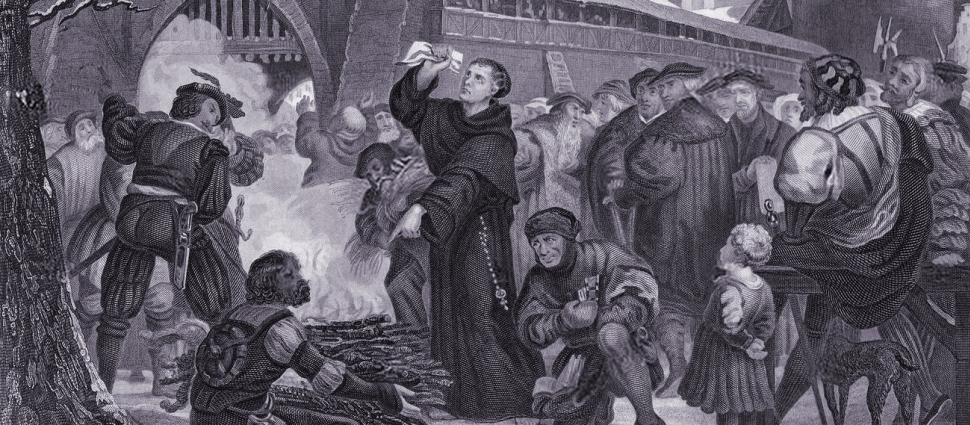 It seems that the Emergent folks have come up with a Bible they can call their own.
Thanks to Chris over at Extreme Theology for this update:
Emergent church leaders such a Brian McLaren and Chris Seay in conjunction with a pack of poets, songwriters and storytellers have just released a new "translation" of the Bible that they claim is a "fresh expression of the timeless narrative known as the Bible". The name of this fresh "translation" is The Voice and it claims to be a dynamic translation of the Bible. Unfortunately, not since the release of the Jehovah's Witnesses' New World Translation of the Greek Scriptures in 1950 has there been a bible published that so blatantly mangles and distorts God's Word in order to support a peculiar and aberrant theological agenda.

I recently purchased a copy of this fresh "dynamic translation" of Bible and spent some time doing comparative work with key passages of the New Testament from The Voice, The ESV and the Greek text. Sadly I must report that this new Emergent "translation" is so far off the mark that I think one could reasonably argue that by producing their own distorted version of the Bible the Emergent church has crossed the line from being a 'movement' to actually becoming a cult.
Read the entire post HERE.