When the Wicked Seize the City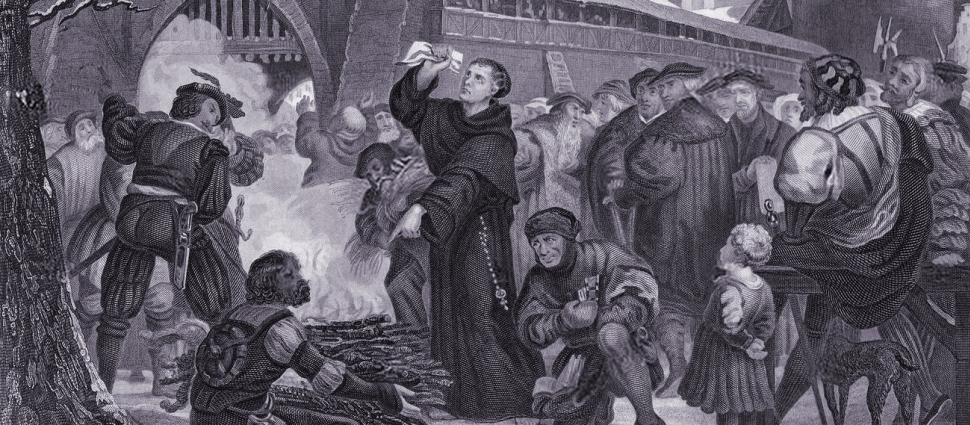 Some friends and I were recently talking about the book
When the Wicked Seize a City
by Chuck & Donna McIlhenny. Pastor McIlhenny served as pastor of First Orthodox Presbyterian Church in San Francisco beginning in the 1970's. It was during those years that Pastor McIlhenny and
the church were sued
by the church's former organist who was fired because it became known that he was a practicing homosexual. The history-making lawsuit gained national attention.
Homosexual activists throughout San Francisco rallied against McIlhenny and First OPC. There were death threats and vandalism. Ultimately Pastor McIlhenny's home was fire bombed and his family narrowly escaped. The harassment, threats, and attempted murder of the McIlhenny family remains a largely ignored series of hate crimes.
Though decades have passed since the attempted murder, the current increase of slander against Christians by the homosexual lobby makes the
McIlhenny's story quite relevant
.
The following is the Foreword by Dr. Jay Adams:
If you want to know all about the homosexual movement – even more than you may wish to know – and how you, as a Christian should relate to it, this is the book for you.
In the chapters that follow, you will read of the struggles of the pastor of a small church and his family, living in the midst of San Francisco, a city captured and controlled by gay activists. You will read about what happens when they make an outspoken stand against great odds against the forces of evil.
You might think that after attempts to burn down their church, threats on the lives of their children, lawsuits, and innumerable other attacks, Pastor McIlhenny and his family would exhibit bitterness or hatred. Nothing like that is found in this book. While at every point abhorring compromise with sin, the book exhibits throughout a remarkable compassion for those enslaved by the sexual movement which falsely promised them freedom.
It is one of a kind; it should be read by every thinking Christian.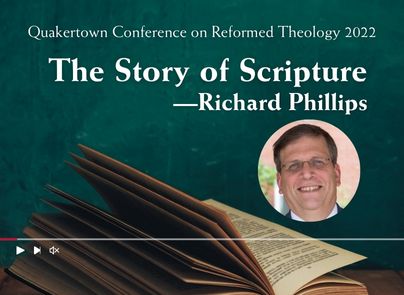 The Story of Scripture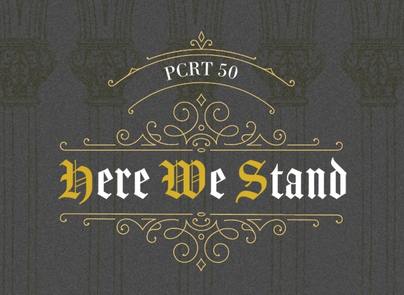 Register for the Philadelphia Conference on Reformed Theology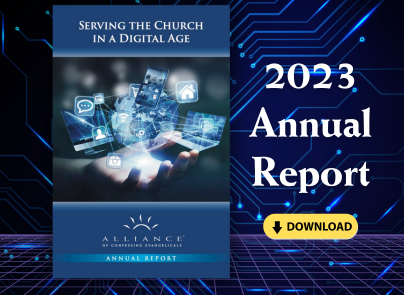 2023 Annual Report