What in the world is the church for?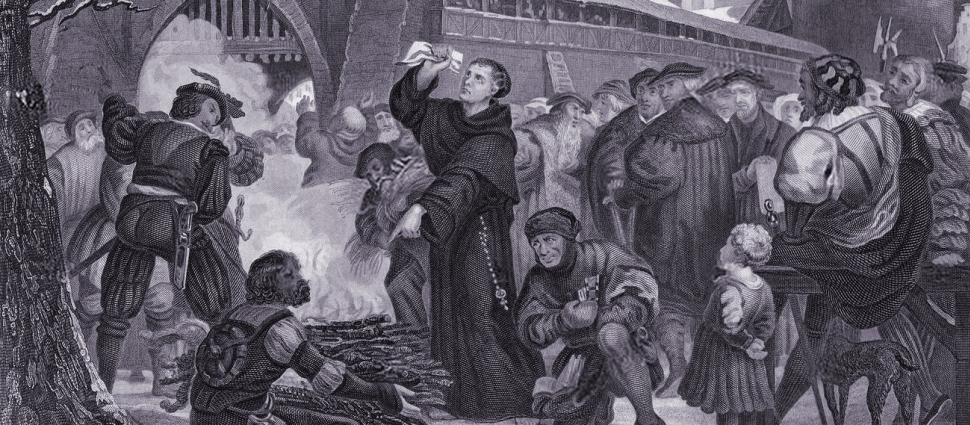 Once again I am writing from Greensboro, NC and the General Assembly of the Presbyterian Church in America.

Today was the fourth annual Gospel Reformation Network GA luncheon. If you are not familiar with the GRN you can read about it HERE.

The speaker for this year's luncheon was pastor and author Kevin DeYoung. His topic was the mission of the church. This is a subject of timeless relevance given our capacity for mission drift. Why is the church on earth? Are we here to do good deeds? Are we here to aid the poor or call for justice in society? Is it the church's job to proclaim the gospel? Part of the challenge in thinking through the nature of the church's mission is learning to distinguish, from God's Word, between the many good things that Christians ought to be doing and that mission which God has entrusted to His church. While these are complementary they are not identical.

DeYoung gave an excellent address navigating these questions. Once the audio is available I will post a link. It is something you will want your church's pastor, ministry staff, and elders to listen to.


Clarity on the mission of the church is greatly needed in the PCA. This is not because there is anything unusually wrong with the PCA but precisely because like any denomination we need regular reminders of what God has given us to do.

If you want to explore the question in greater detail I highly recommend What Is the Mission of the Church? by DeYoung and Gilbert.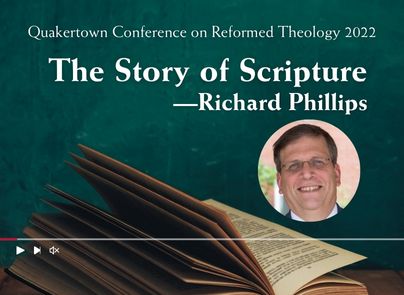 The Story of Scripture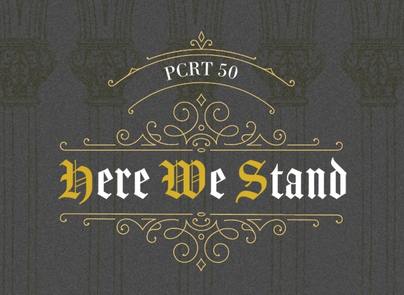 Register for the Philadelphia Conference on Reformed Theology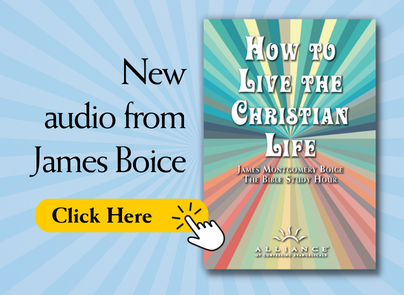 New audio from James Boice