What I'm learning about ordination in the PCA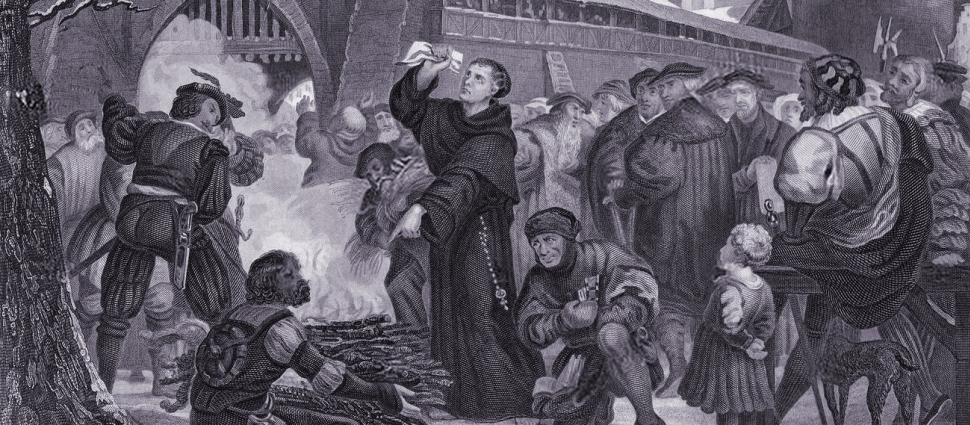 As many of you know I am in the process of swimming across Lake Geneva. Actually, I have already made that trip theologically. Now I'm in the process of making it official with the proper authorities in the PCA. I am the newly elected Lead Pastor of Covenant Presbyterian Church in beautiful Harrisonburg, VA and I am in the process of completing my exams for ordination. It has been an exhausting few months. We had to sell a house in Pennsylvania, move, find lodgings in H'burg, get kids enrolled in school, and everything else that goes along with moving to another state. All during this time I have been trying to study, take seven (very thorough!) exams, preach, and try to be a pastor to a wonderful staff and congregation. I don't recommend doing it this way but there really was not other option for me. Fortunately, leadership in the Blue Ridge Presbytery has been quite gracious in helping me figure out what exactly the term "briefly describe" means on their exams.
Recently I took the English Bible exam which took me around nine hours to complete. The finished product was 35 pages long. I have felt the distance of having completed my M.Div. 19 years ago. During that time, believe it or not, some of the key dates and outlines of books have faded in my memory. So the preparation time has been significant. If all goes well I will complete, successfully, my final exams next week and then appear before the presbytery for questioning on Saturday the 21st. I must confess that the idea of being questioned by learned men about anything concerning the Bible, doctrine, the Book of Church Order, and church history leaves me a bit terrified.
However, the thought has occurred to me numerous times in these weeks that it is a good thing that the PCA sets the bar quite high for its ministers. And while no process is perfect, this particular one helps to keep the standard high for who may fill the pulpits of PCA churches. Yes, I know, there are exceptions.
Along the way I have learned a few things about preparing for the licensure and ordination exams. So, I would like to offer some advice to those who are considering ordination in the PCA. If you are in that boat, here are the most helpful resources I have found in preparing for the exams:
The Westminster Standards
Ryken's Bible Handbook
New Dictionary of Biblical Theology
ESV Study Bible
Book of Church Order
If you make heavy (and I mean HEAVY) use of these resources you should be able to pass the exams.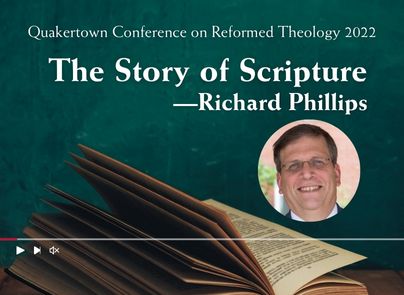 The Story of Scripture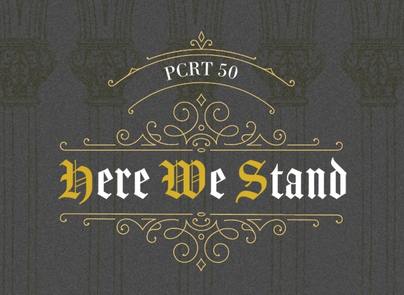 Register for the Philadelphia Conference on Reformed Theology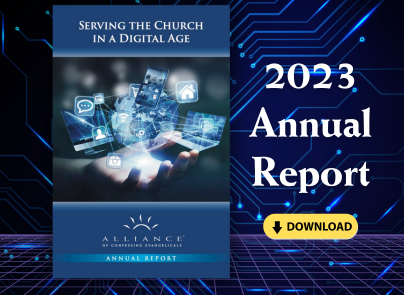 2023 Annual Report