We all ban (sort of) books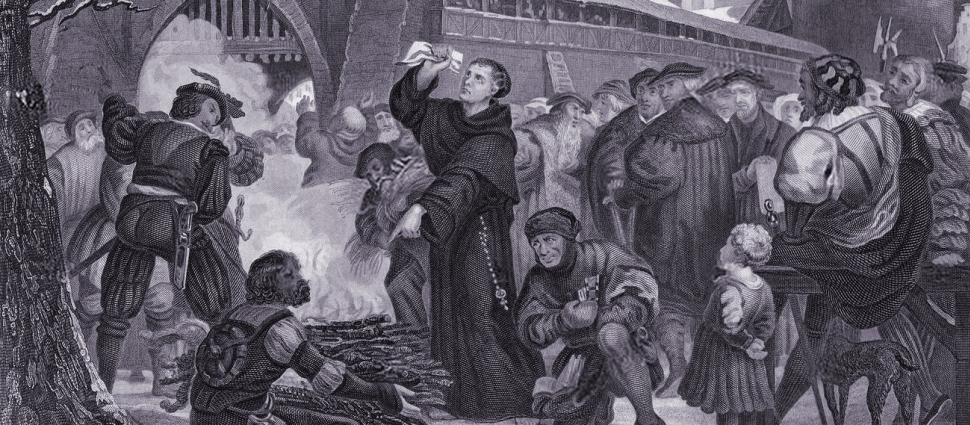 Though the month escapes me, every year Barnes and Noble features famous banned books
in their stores. The collection includes such titles as
The Catcher in the Rye
,
Candide
,
Lolita
, and even the Bible. Many of the books are now ubiquitous in libraries and bookstores. But there was a time when the government restricted certain books from being sold in the United States and carried in public libraries.
Some sheep from another flock have accused me of banning books. It sounds so dark and dictatorial. Images of brown shirts from Nazi Germany come to mind. I, however, prefer Bradburry's firemen of
Fahrenheit 451
. They got to ride in trucks and set fire, not only to selected books, but all of them. The firemen did not have to bother with sorting through titles. But, so far as I know, I have not yet been accused of actually
burning
books. But there is still time.
The power to ban books requires quite a bit of heft. I tried to recall a moment in ministry when I had ever wielded such frightening influence. Then a thought came to mind. A few years ago I (along with two other staff pastors and the encouragement of some elders) warned the ministry staff of a particular church of the errors of Sarah Young's
tragically popular
Jesus Calling
. After three meetings trying to explain the doctrines of revelation and the Scripture's inspiration and sufficiency I made it clear that ministry staff should not recommend or distribute copies of
Jesus Calling
to church members. I doubt that even non-Ref21 readers would describe that as banning books.
But it leads to an interesting question: Should pastors place boundaries around what books the ministry staff who report them may recommend? Indeed, are there any pastors who do not insist on such boundaries? For instance, would a United Methodist pastor encourage people to read Michael Horton's
For Calvinism
? Would a Disciples of Christ pastor be okay with a member of his church's ministry staff giving away copies of
Christianity and Liberalism
? How about a Southern Baptist pastor? Would he celebrate diversity if a member of his staff recommended
a book teaching paedo-baptism
? I don't think I need to offer any more examples to support the point I am making.
Urging people away from certain books and insisting that ministry staff not recommend them is an important task of the pastor these days. This is particularly so in an age when theological nonsense is so widely distributed and easily attainable. It is the pastor's duty to protect the purity and unity of the flock he serves as shepherd. He does this in part by pointing those for whom he is responsible away from that which will lead them into error. To insist that he abandon this duty is to call him away from that for which he will give an answer.
I truly do not have the power to ban books. I can warn people that certain books are filled with error and will lead them into those same errors. I can warn that some books are divisive because of their doctrinal error. But I cannot actually ban books. Although I must say that the power to do so seems rather tempting. I would use that power not to ban
Jesus Calling
but all novels by Nicholas Sparks.
Concerning
Jesus Calling
, I'm not finished yet with Miss Young's book. I am planning to violate evangelicalism's canons of niceness in at least one more post.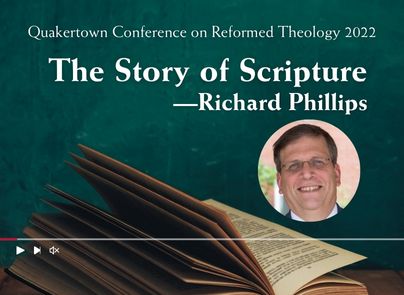 The Story of Scripture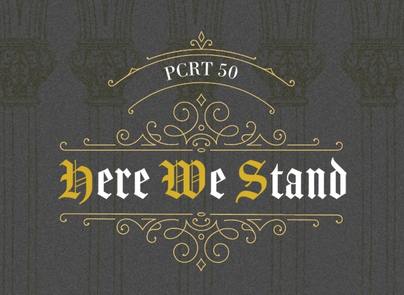 Register for the Philadelphia Conference on Reformed Theology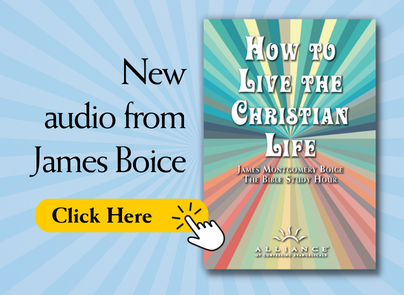 New audio from James Boice