Unpacking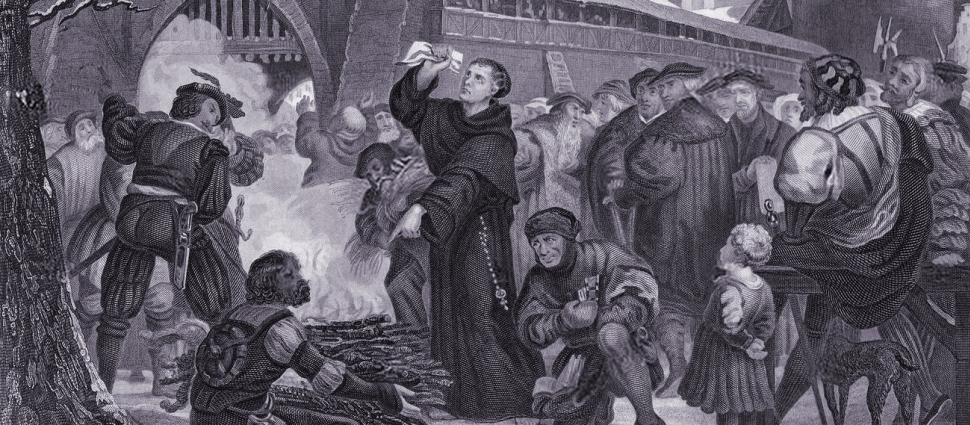 Today is all about unpacking my library. It is not an unpleasant task but it is time consuming. I am a little particular about my books so there is a very specific order in which I like them to be. I know this is opening me up to all kinds of pranks.
Karen has been valiantly trying to get our house in order. Since our current living arrangement is temporary it would be great to leave as much in boxes as possible. There seems, however, to be a little bit of something we need in each box.
The COS family has been very gracious during our transition. We are receiving gift cards and meals and many well-wishes.
The kids started school today at Delaware County Christian School. The drop off went well. Saturday was a flurry of buying uniforms and school supplies.
I won't be preaching until November 30th. That will give me a welcome break. I must confess however that I am chomping at the bit to preach my first sermon.