Two Great Articles on Youth Ministry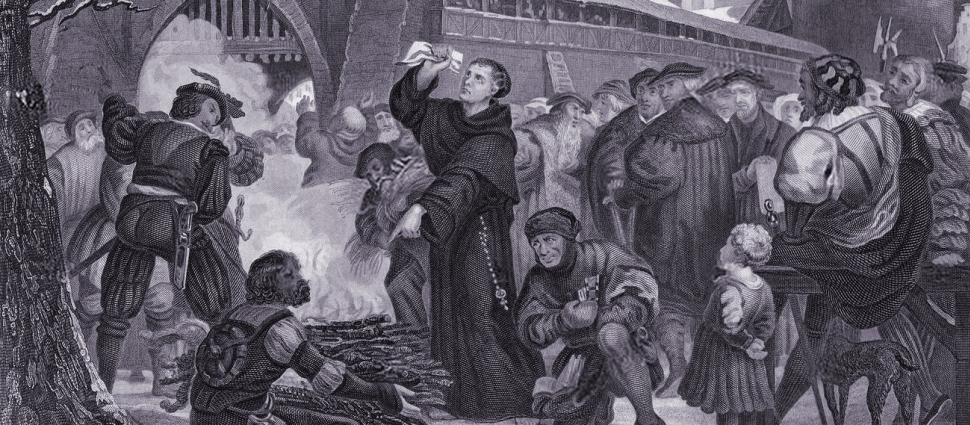 The White Horse Inn

has posted two excellent articles on youth ministry by Michael Horton: Generation Me and Youth Ministry (
Part One
&
Part Two
). Please take time to read them. There is much wisdom not only about how we minister to youth but about our understanding of the church. We have much to re-learn.
Much of the ministry to teenagers in America needs an overhaul – not because churches fail to attract significant numbers of young people, but because so much of those efforts are not creating a sustainable faith beyond high school. There are certainly effective youth ministries across the country, but the levels of disengagement among twentysomethings suggest that youth ministry fails too often at discipleship and faith formation. A new standard for viable youth ministry should be – not the number of attenders, the sophistication of the events, or the 'cool' factor of the youth group – but whether teens have the commitment, passion and resources to pursue Christ intentionally and whole- heartedly after they leave the youth ministry nest...

Youth ministry is about 150 years old. Arising at first as a way of reaching out to troubled teens especially in highly industrialized urban centers, parachurch ministries like the Young Men's Christian Association (YMCA) sought to provide safe activities and education in basic reading along with evangelism. Throughout the nineteenth century, parachurch organizations mushroomed. Attempting to create a Protestant Empire that transcended confessional differences, the Bible societies and Sunday School movement increasingly supplanted the ordinary structures, resources, and content of particular church traditions. According to the movement's leaders, it's what all evangelicals profess that matters, not what distinguishes Lutherans, Reformed, Baptists, and other denominations. Of course, there had always been catechism instruction for the young and new Christians. Now, however, Sunday school increasingly isolated the younger generations not only from the older but also from the wider confessional tradition to which they belonged. The Sunday school curriculum shared by all Protestant youths, not the catechism, shaped faith and practice. The "youth group" emerged as its own "church-within-a-church," distinct from the public ministry and worship.

And so it has become increasingly easy for one to go from the nursery to children's church to youth group and on to college ministry without having actually belonged to the local church. Young people may still drive with their family to the church campus, but from the parking lot they scatter to their own target-marketed groups. For many, the church is more a cafeteria of ministry offerings than a communion of saints. So is it really surprising that a good local church doesn't figure into things when deciding upon a college and many don't even join one because, after all, they have their campus ministry? I know of some instances, in fact, of such groups holding their meetings during the regular time of Sunday services.
Michael Horton from the article Generation Me and Youth Ministry (part one)