Together For The Gospel (4)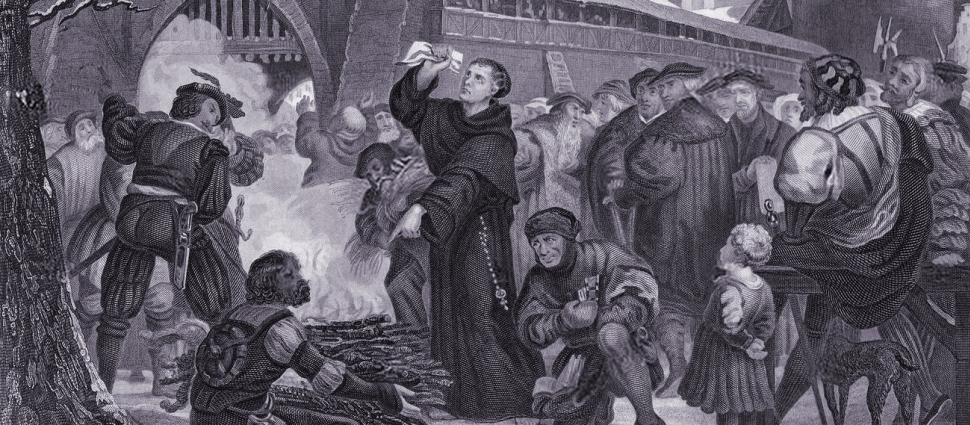 Ligon Duncan, pastor of the First Presbyterian Church of Jackson, MS was the conference's first speaker. The topic of his address was "Sound Doctrine: Essential to Faithful Pastoral Ministry." This was an important message given the fact that the necessity of doctrinal precision is always under attack from within the evangelical community. Well meaning men and women question and sometime even ridicule the notion that doctrine is of central import to the life of the Christian and the ministry of the church.

Dr. Duncan outlined three broad reasons why sound doctrine is essential for faithful pastoral ministry.
First, he pointed out that doctrine is held in great suspicion today.
Many of us have heard the calls for "deeds not creeds," and "Christianity is about life, not doctrine." These may sound attractive in a pluralistic culture but the testimony of Scripture condemns those sentiments to the trash heap. Dr. Duncan demonstrated from God's Word the importance of sound doctrine:
Truth is for joy (John 17:13-17).
Truth is for growth (John 17:17).
Truth is essential for discipleship (Matt. 28:18-20).
Bad theology must not be taught (I Tim. 1:3-5).
Right Doctrine has love in view (I Tim 1:3-5).
Life is inexricably tied to doctrine (I Tim. 1:8-11).
The Gospel (a message) is central to the Christian life (I Tim. 1:8-11).
Truth is unto godliness (Titus 1:1).
Dr. Duncan quoted the puritan William Perkins: "Theology is the science of living blessedly everafter."

Secondly, Dr. Duncan observed that it is impossible to avoid doctrine.
Everyone engages in theology. We all believe certain things are true about God. It is unavoidable. The question is whether or not we will bring out thoughts about God into submission to what He has revealed is true. God has revealed a great deal about Himself to us in the pages of Scripture. How arrogant therefore it is for pragmatists, postmoderns, and various other liberals to claim we simply cannot know for sure what is true. Has God not made much about Himself plain through the means of sixty six books of inspired writ? Has God not spoken volumes (literally) to the truth about mankind, sin, redemption, and the new world to come? Since this is true, does it not therefore follow that God's people ought to be very careful to make sure the content of their beliefs are faitful to what God has made clear?

The third point was in the form of a question: What is doctrine important for?
Doctrine is for God's glory (Romans 11:32-36).
Doctrine is for assurance (John 15:15).
Doctrine is for marriage (Ephesians 5:25ff).
Doctrine is for joy (Philippians 3:1-11).

It was a wonderful session. Ligon Duncan is a man who lives with feet in both church and academy. He pastors a church every week and serves as a professor at the Reformed Theological Seminary. I am thankful for men who help us rejoice in the truth of God and not just the feeling of God.