The Shrinking Influence of Evangelicals...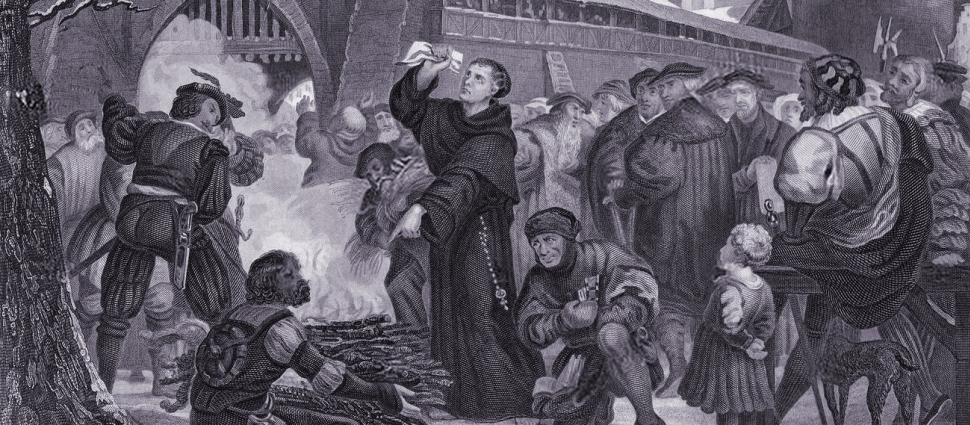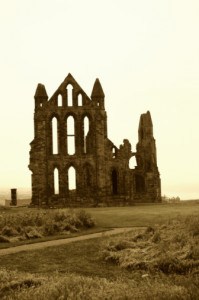 David French has written
an article for National Review Online
which examines the diminishing influence of evangelicals upon the wider culture. He sums up his thesis with three reasons behind this decline:
1. We are more focused on meeting the material needs of the poor than their spiritual needs. Spend much time in the evangelical community, and you'll soon learn that the old-fashioned Gospel-focused mission trip is largely a thing of the past. Now, you go build schools. Now, you go dig water wells. Now, you repair houses. These are worthy goals, all, but service projects by themselves don't change hearts and minds, they often make (frequently) self-inflicted misery more bearable. Service must be accompanied by intentional, vocal evangelism and discipling.

2. We go on sinning so that grace may abound. The secular stereotype of the modern evangelical — as a judgmental moralizer — is so wrong as to be laughable. Everywhere you go, preachers reject this model entirely, emphasizing, for example, "divorce recovery," therapy, and treatment for the consequences of sin. Again, these are worthy things, but Christ and the Apostle Paul also emphasized holiness and discipline. How often has your church actually disciplined adulterers? How often have you intervened in the life of a friend before they made devastating mistakes? Our desire to be liked trumps all, and suffering is the result.

3. We church-shop, seeking to meet our needs rather than serving the church. This echoes Douthat's point above. Church-switching is pernicious. Not only does the church "market" breed selfishness, it also makes pastors market-oriented. As you survey church after church, each doing things their own way, ask yourself, which of these church institutions will still be present and viable in 50 years? Or 100 years? Or 1,000? Evangelicals often look askance at Catholics, but which of our churches has even lasted since the Reformation? We cannot build institutions when our focus is on building the self.

I once heard it said that following the social and political disruptions of the 1960s and early 1970s, religious conservatives decided that they had to win elections, while secular leftists decided to win the culture — and both groups succeeded. So now here we are, enjoying unprecedented influence on presidential outcomes even as our cultural foundation rots away beneath our feet. Not even the best presidential candidate will fix the family, nor will our most generous service project save a soul.