The "peaceful" religion of Hinduism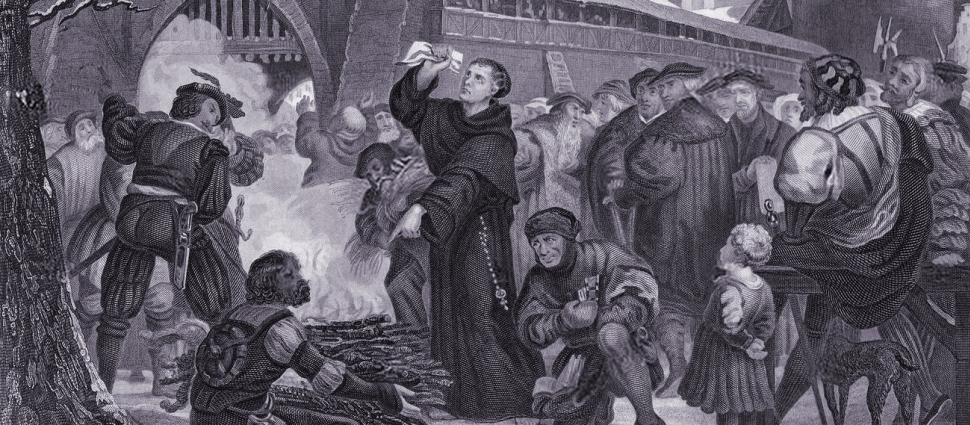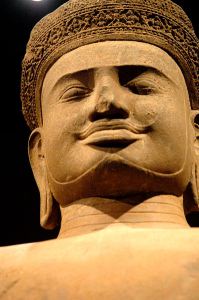 Over at Times Online Rhys Blakely writes about the continuing problem of Hindu violence against Christians. I am posting it here because the mainstream media is usually quite deaf to the sounds of Christians being murdered.
Blakely reports that Hindus are being paid to kill Christians. He writes:
The US-based head of a Christian organisation that runs several orphanages in Orissa – one of India's poorest regions – claims that Christian leaders are being targeted by Hindu militants and carry a price on their heads. "The going price to kill a pastor is $250 (£170)," Faiz Rahman, the chairman of Good News India, said.

A spokesman for the All-India Christian Council said: "People are being offered rewards to kill, and to destroy churches and Christian properties. They are being offered foreign liquor, chicken, mutton and weapons. They are given petrol and kerosene."

Read the entire article HERE.