The Necessity of Affliction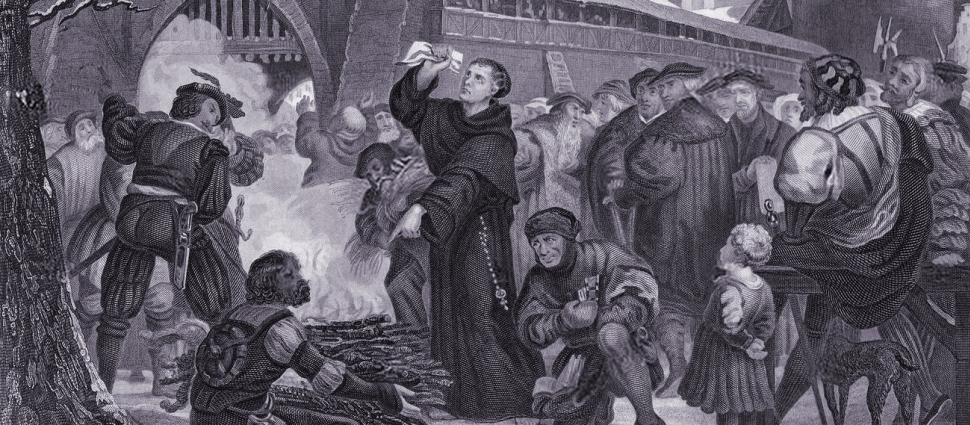 Scripture teaches us that afflictions and trials are a necessary part of the Christian Pilgrimage. In his letter to the Philippians, Paul encourages believers to stand firm for the Lord, reminding them, 'For unto you it is given in the behalf of Christ, not only to believe on him, but also to suffer for his sake' (1:29). He connects belief in Christ with suffering for Christ, seeing them both as gifts granted to the church. In the epistle to the Romans, Paul says we are adopted as children of God, making us coheirs with Christ, but our inheritance in glory is conditional on our suffering with Christ, but our inheritance in glory in conditional on our suffering with Christ in this life. He writes, 'The Spirit itself beareth witness with our spirit, that we are the children of God: and if children, then heirs; heirs of God and joint-heirs with Christ; if so be that we suffer with him, that we may be also glorified together' (8:16-17)...

Suffering is to be expected, not only as part of our human experience, but also as part of our Christian pilgrimage heavenward. Our suffering, whether a direct result of our faith and defense of the cause of Christ, or something we bear as part of the fallen world, should not surprise us. However, because we are Christians, and therefore heirs of the promises of God, our trials and afflictions have a different purpose - they sanctify us within the grand scheme of God's redemption of our souls.

Afflictions are the instruments by which God, as Master Carpenter shapes and conforms us to Christ's image (Rom 8:28-29). They are the means by which God completes the good work He began in us (Phil 1:6-7). They are occasions for our faith to grow in steadfastness and maturity (James 1:2-4). They are the means by which God exposes our sin to lead us to repentance (Job 42:3b, 5-6) and to reveal our hearts (Gen 22:1, 12). And they are necessary goads sent to test the genuineness of our faith and prepare us for the return of Christ (1 Peter 1:6-7; Matt 10:22b).

It is thus foolish for us to think we can avoid trials, difficulties, and affliction as Christians. Why would we want to? If they serve such an important purpose within God's plan of redemption, we cannot afford to live without them. Indeed, we should prefer to live with them. That is what the apostle concluded when he realized how much his trials had benefited him. He says, 'Most gladly therefore will I rather glory in my infirmities, that the power of Christ may rest upon me. Therefore I take pleasure in infirmities, in reproaches, in necessities, in persecutions, in distresses for Christ's sake: for when I am weak, then I am strong' (2 Cor 12:9b-10).
From
Living By God's Promises
by Joel Beeke & James A. LaBelle