The Gospel For Japan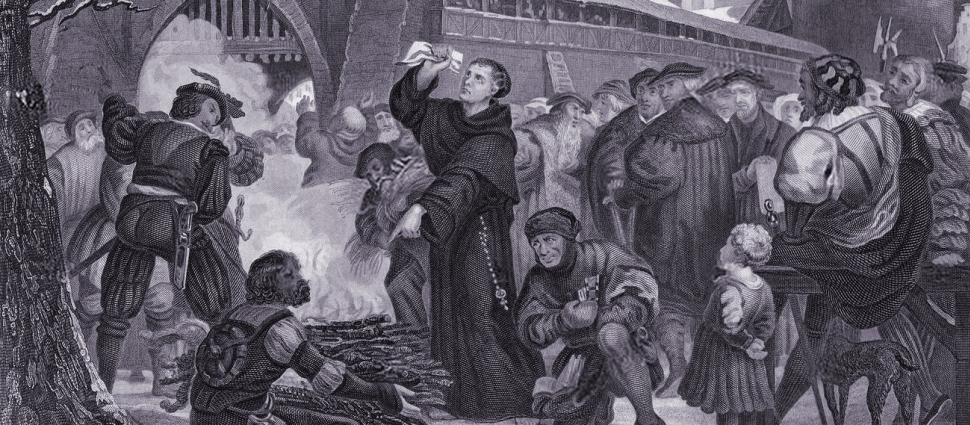 Michael Oh is chairman and founder of
CBI
Japan (
cbijapan.org
), which includes a graduate level theological seminary (
Christ Bible Seminary
), church planting efforts (
All Nations Fellowship
), and various outreach ministries, including
Heart

&

Soul Café
. Dr. Oh is the executive director of the
Lausanne Movement
(lausanne. org). He has also contributed to the book
Finish the Mission: Bringing the Gospel to the Unreached and Unengaged
.
Michael is also a good brother in the Lord. I have enjoyed fellowship with Michael talking about everything from our families, the church, and the need for the gospel in Japan. I have also had the privilege of having Michael
preach at Church of the Saviour
.
Recently, the good folks at Ligonier Ministries interviewed Michael for Table Talk Magazine. Here is a portion of that interview:
TT

: What is the greatest lesson God has taught you as a missionary in Japan? 
MO

: That God alone saves. There are many questions about why the gospel has taken so long to take root in Japan—and why Korea has thrived spiritually and Japan hasn't. There are many answers that can be offered to those questions. But the clearest answer is that God will save Japan when God saves Japan. God will bring revival to the Japanese church when God brings revival to the Japanese church.
We pray and work toward those ends. We strategize and seek to be faithful. But God alone saves. Many missionaries labor for twenty-to-thirty years without seeing much visible fruit. They faithfully serve their congregation of fifteen people, with just a few responding to the gospel. I thank God for such faithfulness and perseverance. They inspire me. They humble me. But I do hope and pray to see with my own eyes in my lifetime a season of unusual gospel impact and growth. I believe that we may be entering into such a season. Last Sunday I had the privilege of baptizing seven wonderful Japanese people. We're already planning for our next round as well. God alone saves. 
TT

: What is the state of the church in Japan?
MO

: The church in Japan is filled with precious believers with sincere faith. I love Japanese Christians and consider it a privilege to serve side by side with them. Overall, though, the church is aging, languishing, and overly self-preserving. There is a need for fresh vision to reach young people, to engage actively with the society around them, and to return to the Lord with devoted prayer, hunger for His Word, and a willingness to pay the price as a witness for Christ.
TT

: Historically speaking, why has it been so difficult to reach Japan with the gospel?
MO

: Historically speaking, we are talking about a nation with the longest continuous hereditary monarchy in the world, with a centuries-long global isolation, and its entire population residing mainly on one island. Change does not and will not occur easily. On this isolated main island, leaders over the centuries have exercised rigid control over its populace. The Japanese have been as efficiently and effectively socialized as anyone has anywhere at any time. It's not too different from the totality of what it means to be a Muslim. Add to this the fact that there was a generally lukewarm response to the call for missionaries after the end of World War

II

(when the spiritual opportunity was greatest), and it's no surprise that it's been difficult to reach the Japanese. But God alone saves, and He saves indeed. And He alone will get the glory. Difficult is not impossible. And for God nothing is impossible.
Read the entire interview
HERE
.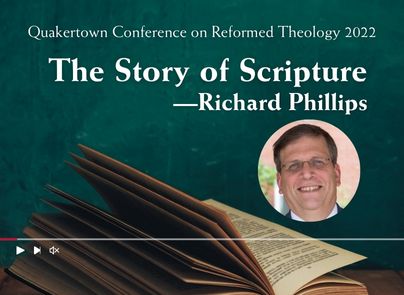 The Story of Scripture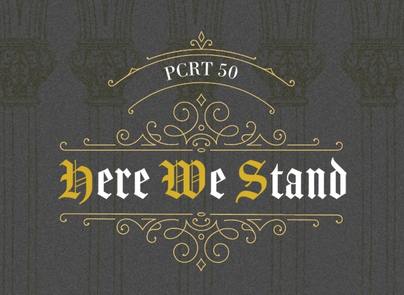 Register for the Philadelphia Conference on Reformed Theology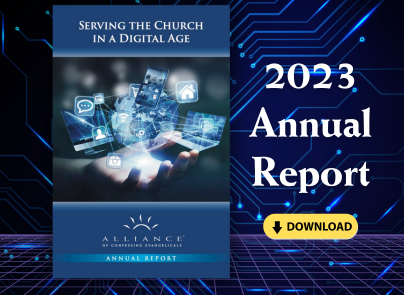 2023 Annual Report