The Church's Greatest Need (2)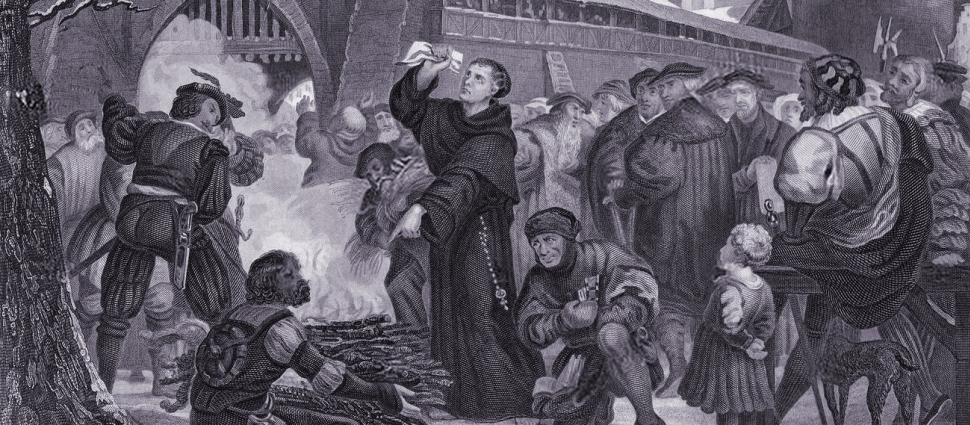 Tim Keller of
the Gospel Coaltion
has responded to the question, "What is the most crying need in the church today?" Keller writes:
I'm throwing in with Jim Boice on this one (cf. his Two Cities: Two Loves.)
The evangelical church must stay true to its Biblical foundations, and it must maintain and enhance the effectiveness of its expository preaching, the holiness of its members, the 'thickness' of its counter-cultural community, the fervor of its evangelism. But if it doesn't learn how to do this in our biggest cities then we don't have much hope for our culture.
If our cities are largely pagan while our countryside is largely Christian, then our society and culture will continue to slide into paganism. And that is exactly what is happening. Christians strengthen somewhat away from the cities and they have made some political gains, but that is not effecting cultural products much. It is because in the center cities (NYC, Boston, LA, Chicago, Seattle, San Francisco, Washington DC) the percentages of people living and working there who are Christians are minuscule.
Jim Boice proposed that evangelical Christians need to live in the major cities at a higher percentage than the population at large (See Two Cities, p.163ff.) Currently 50% of the U.S. population live in urban areas (and 25% lives in just the 10 largest urban areas.) Boice proposes that evangelicals should be living in cities in at least the same percentages or more. As confirmation of Boice's belief consider how much impact both the Jewish and the gay communities have had on our culture. Why? Though neither is more than 3-4% of the total population, they each comprise over 20% of the population of Manhattan (and in other center cities. )
So we have two problems. First, evangelicals (especially Anglos) in general are quite negative about U.S. cities and city living. Second, you can't 'do church' in exactly the same way in a city as you do it elsewhere, not if you want to actually convert hard-core secular people to Christianity. There are churches that set up in cities without adapting to their environment. Ironically, they can grow rather well anyway in cities by just gathering in the young already-evangelicals who are temporarily living in the city after college. But that is not the way to make the cities heavily Christian—which is the crying need today.