Take and Read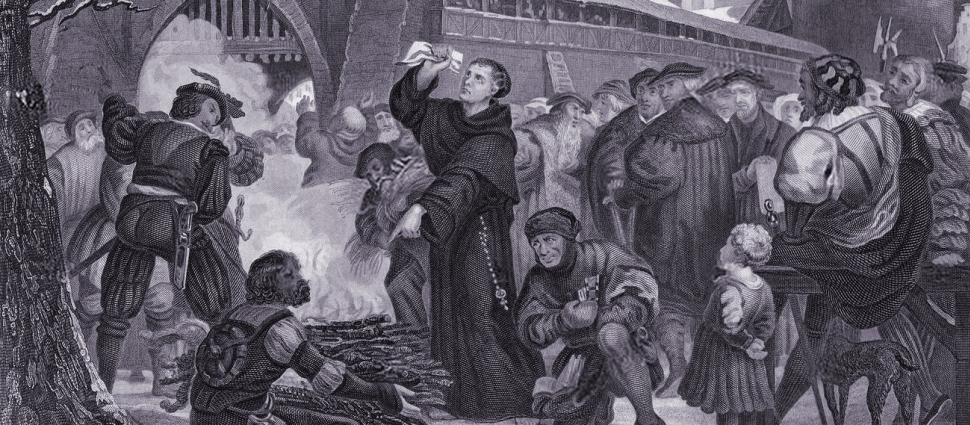 Excellent introductions to Christian theology and living:
I love these books because of their biblical faithfulness and readability. You do not need a seminary degree to fully appreciate and benefit from these wonderful books. I would encourage you to add them to your personal library.
A Faith To Live By
by Donald MacLeod
The subtitle to the book is "Understanding Christian Doctrine." This readable book delivers! MacLeod, a Scottish theologian, takes the reader on a journey beginning with the inspiration of Scripture all the way through to Heaven and Hell. Faithfully biblical and grounded in historical orthodoxy,
A Faith To Live By
is an outstanding overview of Christian doctrine.
Concise Theology
by J.I. Packer
Dr. Packer, the dean of evangelical theologians, offers a basic theology in this accessable book. The approach of
Concise Theology
is to introduce the reader to the foundational doctrines of the Christian faith through a collection of essays based upon words like Trinity, Justification, Grace, Sin, Sanctification, etc.
The Christian Life
by Sinclair Ferguson
Dr. Ferguson writes books for seminarians, laypersons, and even children.
The Christian Life
is perhaps the best overview of the Scripture's teachings on Christian living I have ever read.