Take and Read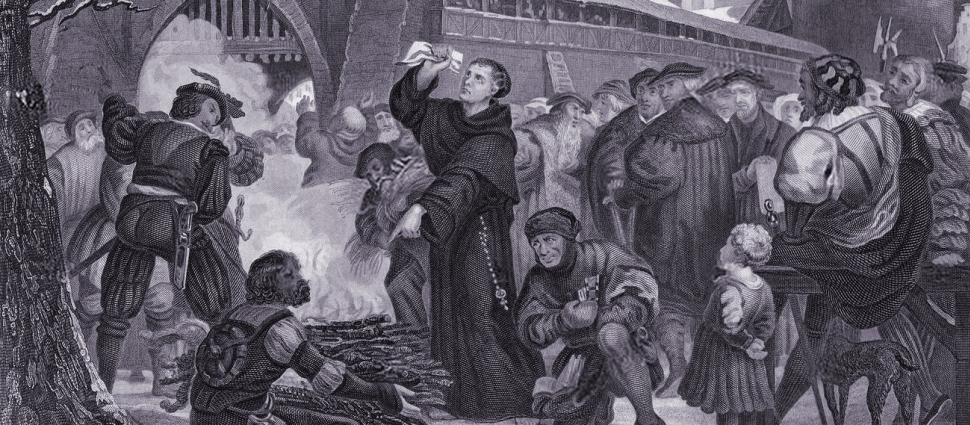 WTSBooks

is offering Paul Tripp's excellent book
Instruments In The Redeemer's Hands
for 50% off. This is one every Christian ought to read.


A wonderful application of the old Gaelic saying, 'God strikes straight blows with crooked sticks.' As inadequate as we are, God is eager to use us to help others change. The more you apply the biblical principles discussed in this book, the more readily you will fit into his mighty hand.
-Ken Sande, author of The Peacemaker


Tripp is a careful and skillful physician of the heart. He unites a loving heart with a mind trained to the Scriptures. This book is a great companion for pastors and counselors. It will guide anyone who wants to give real help to others, the saving help that is found in Christ's redeeming work.
-Richard D. Phillips, author of Walking With God