Spurgeon's response to slander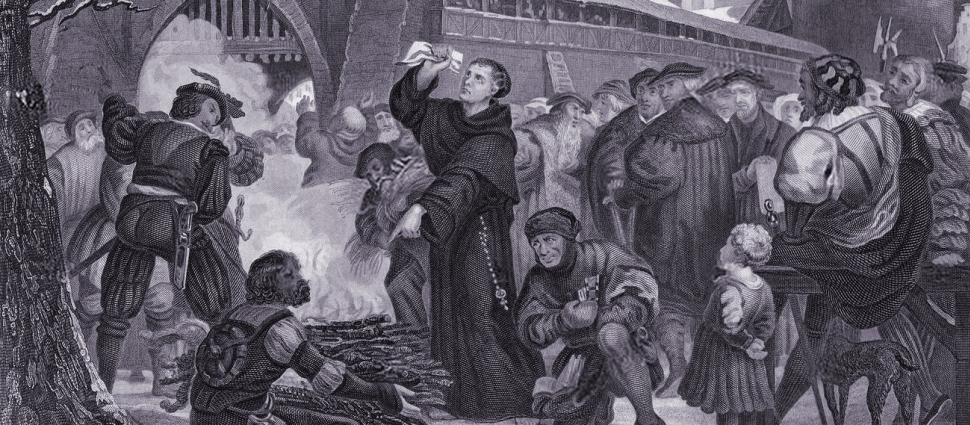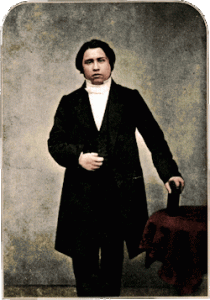 From a letter to his father in 1855 responding to public criticism of his ministry:
DEAR FATHER,—DO not be grieved at the slanderous libel in this week's Express. Of course, it is all a lie, without an atom of foundation; and while the whole of London is talking of me, and thousands are unable to get near the door, the opinion of a penny-a-liner is of little consequence.
I beseech you not to write: but if you can see Mr. Harvey, or some official, it might do good. A full reply on all points will appear next week.
I only fear for you; I do not like you to be grieved. For myself I WILL REJOICE; the devil is roused, the Church is awakening, and I am now counted worthy to suffer for Christ's sake... Good ballast, father, good ballast; but, oh! remember what I have said before, and do not check me.
Last night, I could not sleep till morning light, but now my Master has cheered me; and I "hail reproach, and welcome shame." Love to you all, especially to my dearest mother. I mean to come home April 16th. So amen.
Your affectionate son, C. H. SPURGEON.