Spiritual Discernment and the SBC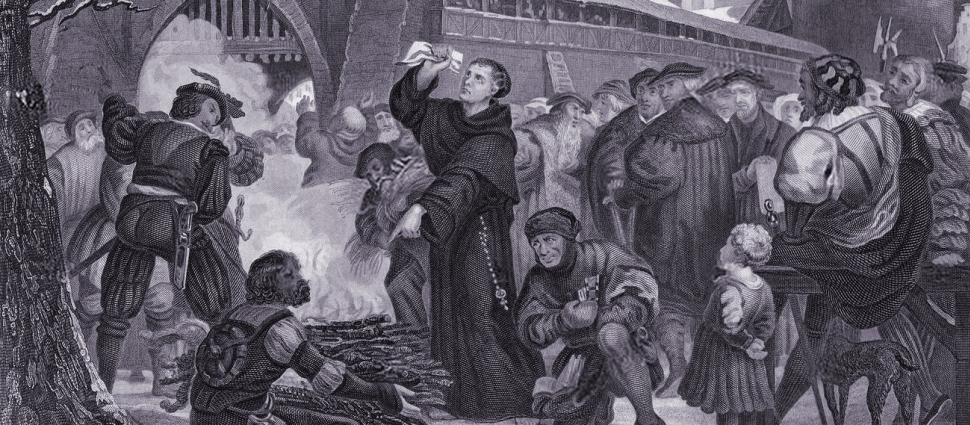 I have been very concerned for some time about the lack of spiritual discernment in the Southern Baptist Covention. It can be seen in the enthusiastic approval of the church growth movement and the influence of the emergenet church movement. Lifeway Christian Bookstores (owned by the SBC) regularly carry troubling books by the likes of John Hagee, T.D. Jakes, John Eldrege and others.
This post from Christian Research Net
points out the rise of Contemplative Spirituality in the SBC.