Southern Baptists and the Sufficiency of Scripture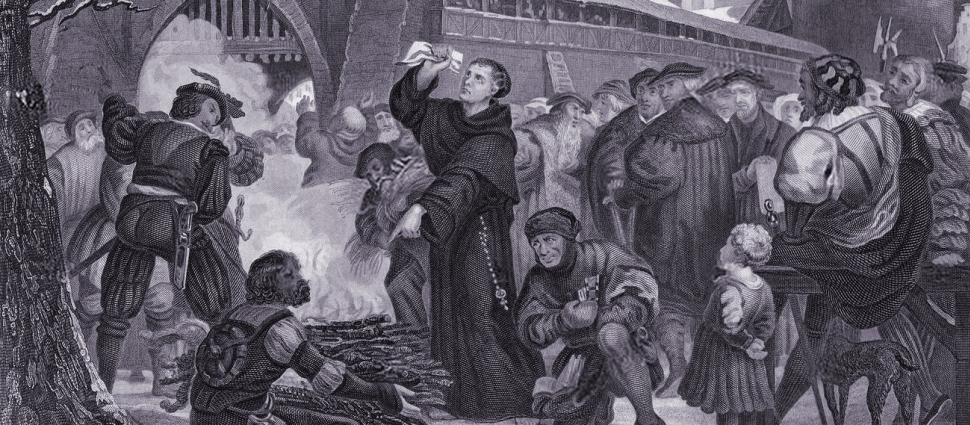 Lifeway, a publishing arm of the nation's largest Protestant denomination will no longer be promoting and selling Heaven tourism books. This is good news. If you are unfamiliar with the term, Heaven tourism refers to books like 90 Minutes in Heaven and Heaven is for Real in which the authors claim to have died and visited Heaven only to be returned to earth. The defenders of the immensely popular books claim that they help bolster their belief in Heaven. Of course this begs the question: why are the Scripture's promises concerning the afterlife not sufficient to bolster faith?
During its June 2014 meeting in Baltimore, MD the Southern Baptist Convention passed a resolution affirming the sufficiency of Scripture (that God speaks to His people through the mediation of His Word) over subjective personal claims of heavenly visitations. That was an encouraging development. But of course the books on heavenly tourism are not the only problem lining the shelves of Lifeway. They continue to sell Sarah Young's Jesus Calling and all of its various editions (I stopped counting at 10). Ironically, Jesus Calling represents a far more egregious attack on the sufficiency of Scripture than do the fanciful tales of people's trips to Heaven.
Also, Lifeway may want to ask Beth Moore about her understanding of the sufficiency of Scripture. A well known Southern Baptist, Mrs. Moore frequently claims to be given direct messages from God outside the Scriptures. Yet, her books and curriculum remain the most prominent of all the Lifeway products. And as with Jesus Calling I believe Beth Moore's materials do far more to undermine the sufficiency of Scripture than do the heavenly tourism books.
Lifeway promotes a host of books and studies that purport to help people hear the voice of God. Many of these books list Scripture as just one of many ways that God speaks to His people. Clearly there are Christians who do believe that God still gives direct revelation outside the mediation of his Word. This is foundational to Pentecostalism, for instance. But the SBC has more than once approved rather robust statements affirming the sufficiency of Scripture. So why is it that the arm of the SBC which produces and sells books and curriculum is producing and selling so many products that clearly contradict the SBC's stated doctrinal positions?
A quick perusal of the Lifeway Christian Bookstore website reveals that the vast majority of their products are of a highly experiential and therapeutic variety. There are precious few studies of the biblical text and Christian doctrine. Astonishingly, Lifeway is still selling books by oneness Pentecostal (denies the Trinity) and prosperity preacher T.D. Jakes. How can this be? Why is the Southern Baptist Convention promoting books and other materials from a false teacher who regularly distorts the Word of God? I would plead with Lifeway to consider the difficult position in which this places SBC pastors. Many of these men labor to bring doctrinal health and unity to their churches. When Lifeway promotes books that sow confusion or undermine sound doctrine the SBC pastor is left in a position of opposing leadership in his own denomination.
I fear that the answer to this question has less to do with lack of discernment (which is bad enough) and more to do with money. The fact is, the majority of Christians consume bad books. They don't desire careful expositions of the Scriptures and studies of Christian doctrine. And instead of seeking to whet the appetites of Southern Baptists for sound doctrine Lifeway seems content to sell them books which contradict historic Christian orthodoxy and the stated doctrines of the their own denomination.