Southern Baptists and Theology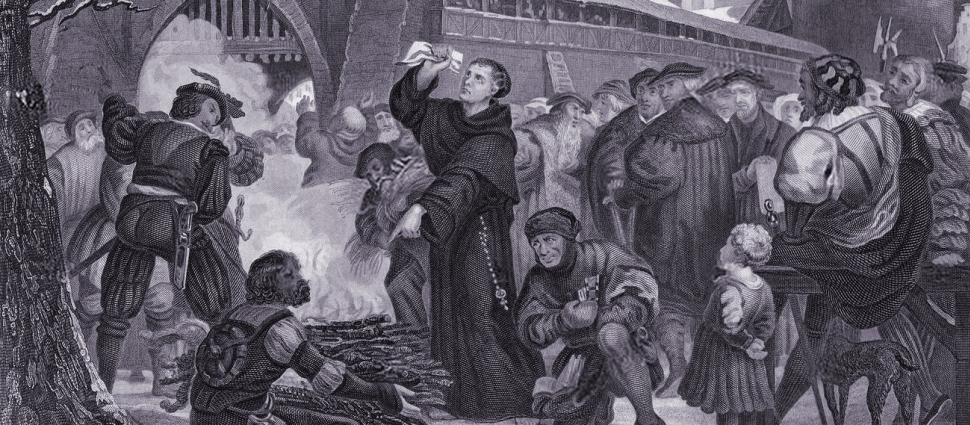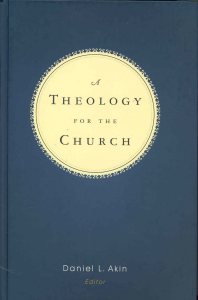 The Southern Baptist Convention was founded by men who were true theologians. However, with the dawning of the 20th century and the passing of those early founders the theological precision of the SBC began to dull. Southern Baptists became known for bloviating and politicking as much as or more than theology.
However, I am encouraged by a resurgence in rich theological discourse in the life of the SBC. There is still plenty of politicking going on. Some of our pastors and elected leadership seem to know no other way. But something fresh seems to be emerging. At the 2006 annual meeting of the SBC Albert Mohler of Southern Baptist Seminary and Paige Patterson of Southwestern Baptist Seminary held a public discussion on Calvinism. It was respectful and affirming. Many of us were thrilled by the simple fact that a theological discussion was actually occurring at the SBC.
This week I began reading A Theology for the Church edited by Daniel Akin, President of Southeastern Baptist Seminary. Why I believe this to be significant is that it is a systematic theology written by Southern Baptist theologians. Many of us feared that Southern Baptist theology died with Carl F.H. Henry. But now, men like Drs. Akin, Albert Mohler, Russell Moore, David Dockery, Mark Dever, Timothy George, and Thomas Schreiner are making significant contributions to the various fields of theology and biblical studies.
Don't misunderstand there have always been good theologians and biblical scholars in Southern Baptist life. The problem is that theology was pushed to the periphery of Southern Baptist discourse. Politicians and king makers from both the right and the left seemed to be the most prominent and influential men in the denomination. Now, however, that may be changing. There is a generation of Southern Baptist pastors that are more influenced by theologians and expositors than power-brokers.
More evidence of this trend is seen in a conference being held in November at the Ridgecrest Conference Center (
Southern Baptists and Calvinism
) and organized by Southeastern Seminary and Founders Ministry. Let us pray that robust but loving theological discourse becomes the norm among Southern Baptists.