Some euphemisms speak a thousand words...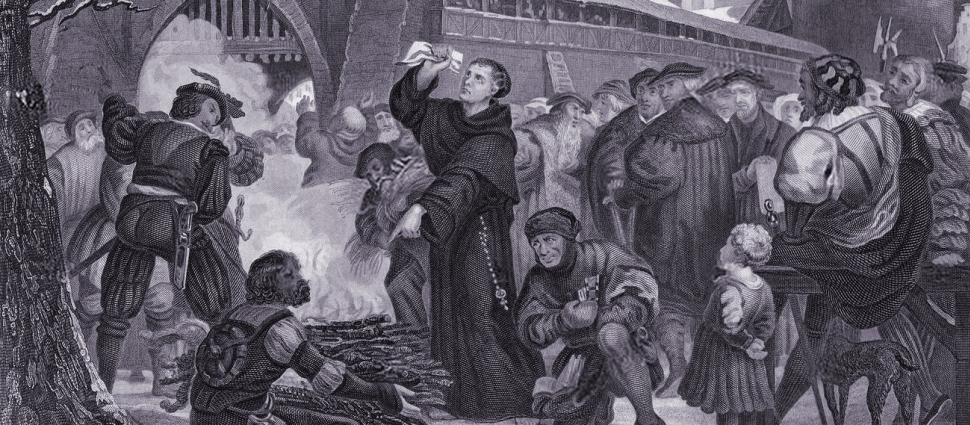 A recent article in the New York Times Magazine explores a little talked about trend in the abortion industry - baby reduction. It is the practice of aborting one or more babies of a multiple pregnancy. It is difficult to find words to describe such wickedness. This dastardly practice is wrapped up in the most banal language of consumerism. It is truly chilling. I am reminded of Robert J. Lifton's disturbing book The Nazi Doctors.
Al Mohler comments:


As Ruth Padawer reports, obstetricians were at first reluctant to reduce twins to a single pregnancy on moral grounds, and many doctors who perform reductions refuse to reduce below twins. But the practice is growing, reflecting a shift in medical practice. She profiles Dr. Mark Evans, who at first refused to reduce twins on moral grounds. In 1988 he co-authored ethical guidelines for reducing pregnancies that declared reductions below twins to be unethical. Evans wrote that doctors should not allow themselves to become "technicians to our patients' desires."

And yet, in 2004 Dr. Evans reversed his position on the issue. Padawer explains his rationale:

For one thing, as more women in their 40s and 50s became pregnant (often thanks to donor eggs), they pushed for two-to-one reductions for social reasons. Evans understood why these women didn't want to be in their 60s worrying about two tempestuous teenagers or two college-tuition bills. He noted that many of the women were in second marriages, and while they wanted to create a child with their new spouse, they did not want two, especially if they had children from a previous marriage. Others had deferred child rearing for careers or education, or were single women tired of waiting for the right partner. Whatever the particulars, these patients concluded that they lacked the resources to deal with the chaos, stereophonic screaming and exhaustion of raising twins.

Note carefully that the justification offered for killing an unborn baby is clearly identified as "social reasons." The medical rationale he cited cannot be taken seriously, even as he cites "recent studies" that "revealed that the risks of twin pregnancies were greater than previously thought." As this article makes abundantly clear, the main risk of a twin pregnancy these days is the risk that one of the twins will be intentionally aborted.

"Ethics," Dr. Evans told Padawer, "evolve with technology." That is a foundation for murderous medical ethics. The Culture of Death has worked its way into the logic of modern medical ethics to the extent that these obstetricians justify killing healthy babies just because the parents do not want the burden of twins.

Read the entire article
HERE
.