Running Scared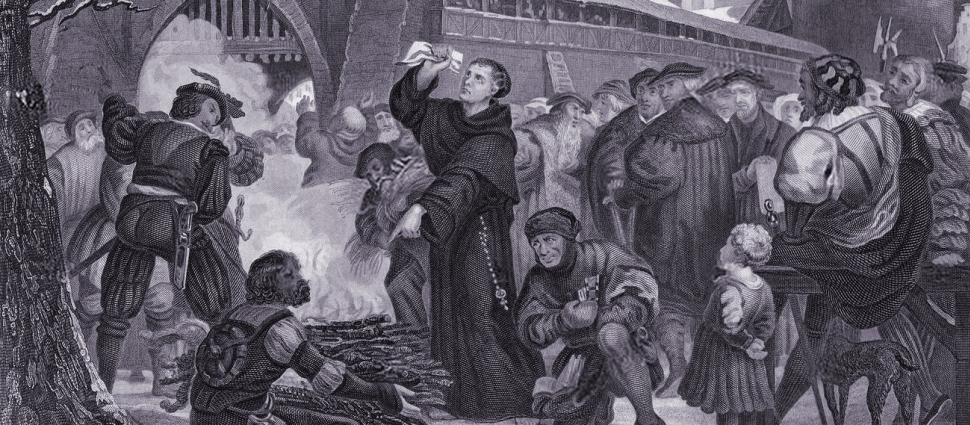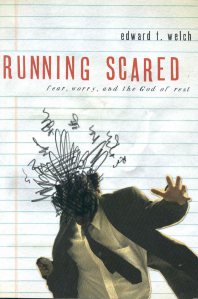 Ed Welch is a PhD is neuropsychology and the director of the School of Biblical Counseling at the Christian Counseling Educational Foundation. Welch is also a self described "fear specialist." In his latest book,
Running Scared
Welch brings a refreshing honesty about his own tendency toward worry and anxiety. What is also wonderful about
Running Scared
is the author's dependence upon God's Word. For Welch the Bible is sufficient for every issue in the life of the believer. Welch, like all the members of the CCEF (David Powlison, Tim Lane, Paul Tripp) brings together the skills of a seasoned counselor and a profoundly biblical worldview. Much of what passes for Christian counseling today is nothing more than Freudian or Rogerian psychology with a few Bible verses thrown in. The truly biblical counselor, like Ed Welch, however operates from a radically different world-view than Freud or Rogers or Skinner. The foundational assumptions of the biblical counselor are different from those of the secular psychologist.
The subtitle of Running Scared is "fear, worry, and the God of rest." Welch is a dependable guide through both the complexeties of the human heart and the Word of God. I also highly recommend
"Depression"
and
"When People are Big and God is Small"
both by Welch.